Levy & McRae launches L&M MedilLaw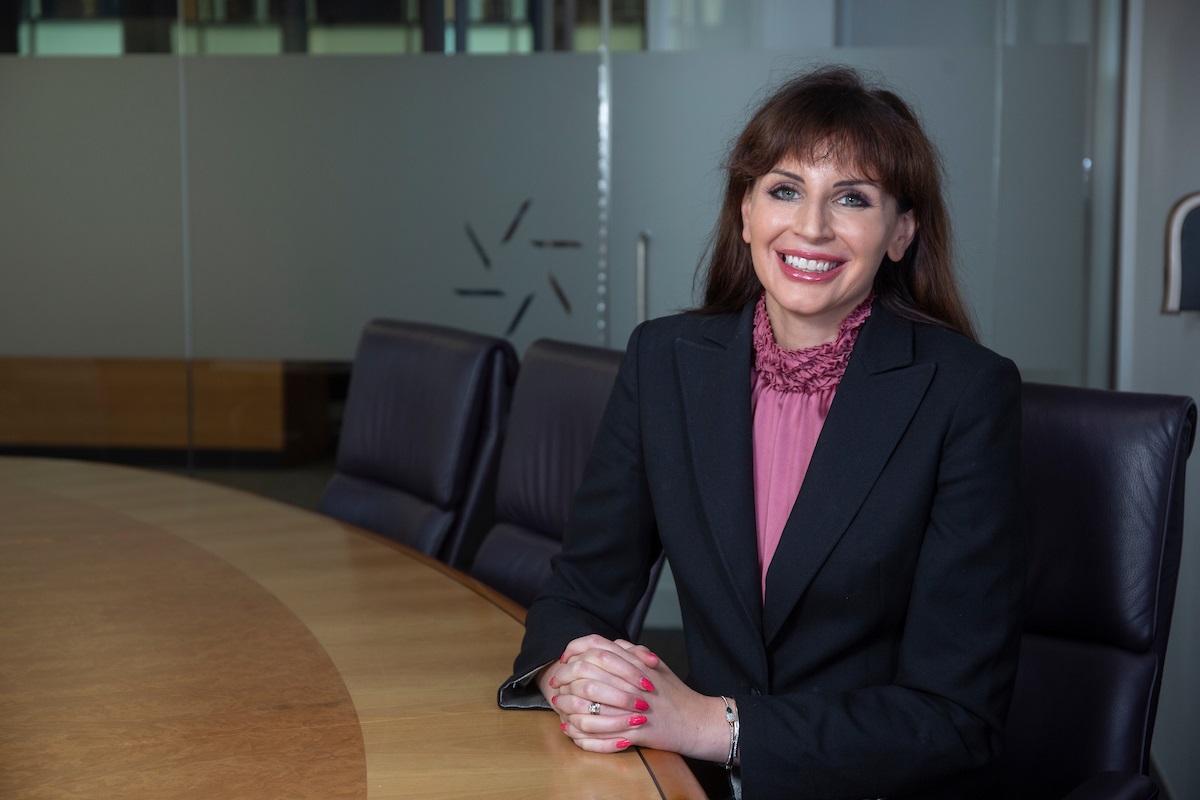 Levy & McRae has launched L&M MediLaw, a new offering focused on bringing expertise to medical negligence claims. The venture will be led by senior associate Elizabeth Rose who is accredited by the Law Society of Scotland as a specialist in medical negligence claims.
Ms Rose and her team will be based at the Glasgow office of Levy & McRae and will represent clients across the whole of Scotland.
The L&M MediLaw website was developed in consultation with accessibility experts.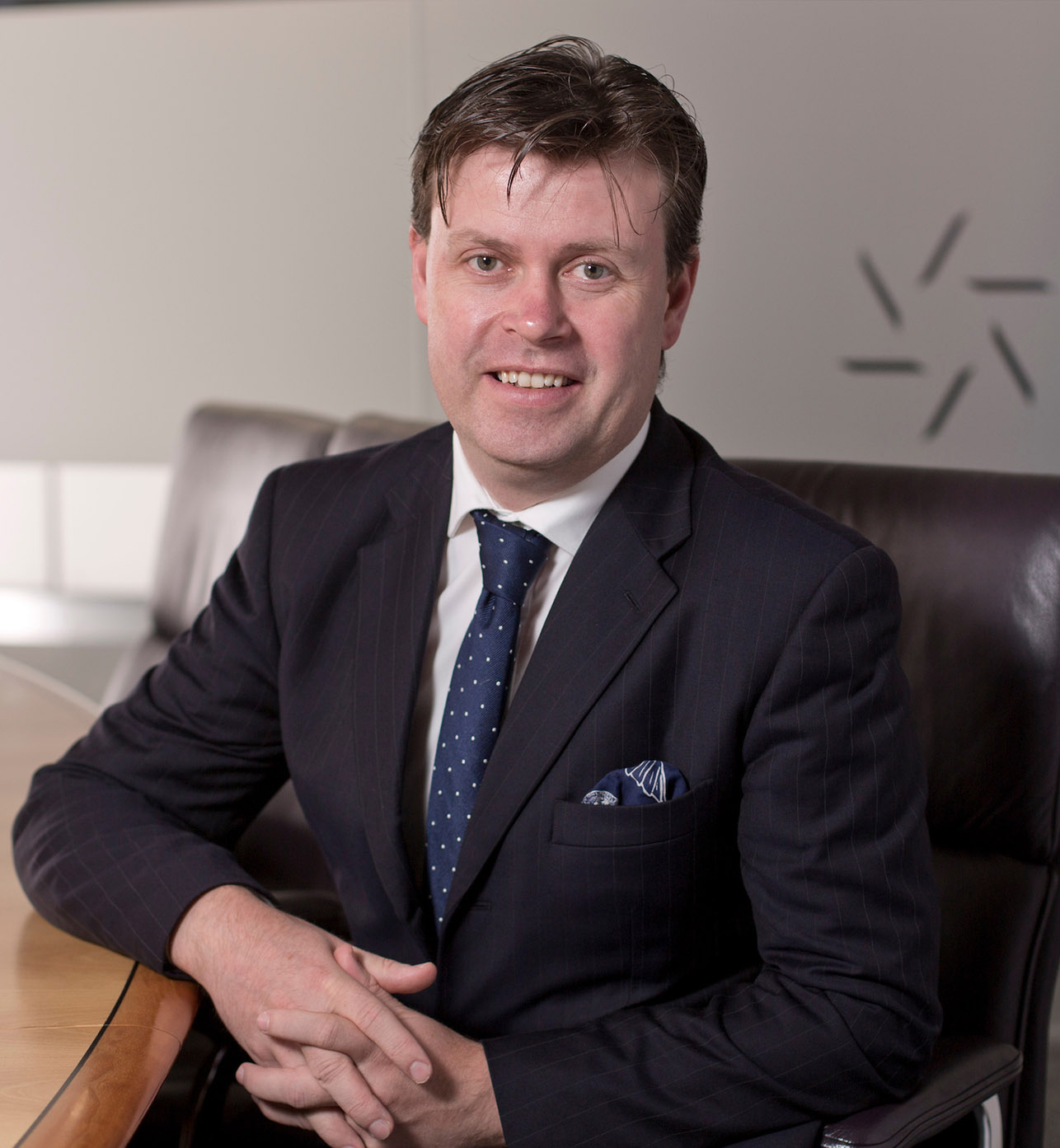 Its features include a video walkthrough of the client experience when visiting the office, infographics outlining the client journey and videos to explain the role of an advocate and expert witnesses. Ms Rose will also be offering a weekly virtual clinic to allow a more informal way for prospective clients to make initial contact.
She said: "I am delighted to be launching L&M MediLaw with Levy & McRae who have been so supportive of my plans. I am passionate about securing justice for all people affected by medical negligence issues. As I built out my experience of this work I became increasingly focused on designing a new approach for clients with accessibility at its heart. Levy & McRae have helped me bring this to fruition."
David McKie, senior partner said: "The launch of L&M MediLaw is another exciting new development for the firm. We are always looking to invest in, and work with, passionate and knowledgeable lawyers with a vision around their area of expertise. Elizabeth impressed us from the outset and we look forward to establishing L&M MediLaw as a key part of the overall business."