Legislation to regulate social media companies and search engines to be announced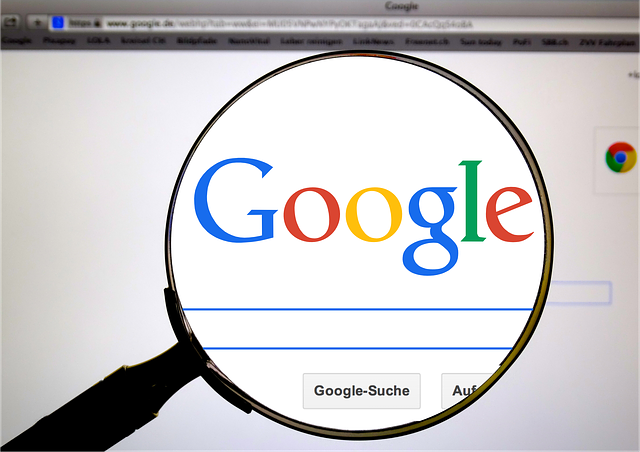 Landmark legislation to regulate social media companies and search engines will be announced in the Queen's Speech this week, according to reports.
The UK government will bring forward an Online Safety Bill placing a duty of care on major online services and bringing them under the oversight of Ofcom, The Times reports.
The bill will provide for a GDPR-style enforcement system whereby Ofcom can impose fines of up to £18 million or 10 per cent of a company's global turnover, whichever is higher.
Government sources have told The Times that the bill could be strengthened during pre-legislative scrutiny to protect people from online scams following pressure from consumer groups.
Anabel Hoult, chief executive of Which?, said: "The biggest online platforms have some of the most sophisticated technology in the world, yet they are failing to use it to protect scam victims who are suffering devastating financial and emotional harm due to the flood of fake and fraudulent content posted online by criminals.
"The time for self-regulation is over, as clearly it has not worked. The case for including scams in the Online Safety Bill is overwhelming and the government must take the opportunity to act now.
"Online platforms must be given a legal responsibility to prevent, identify and remove fake and fraudulent content on their sites so that their users are better protected."