Legal experts define crime of 'ecocide'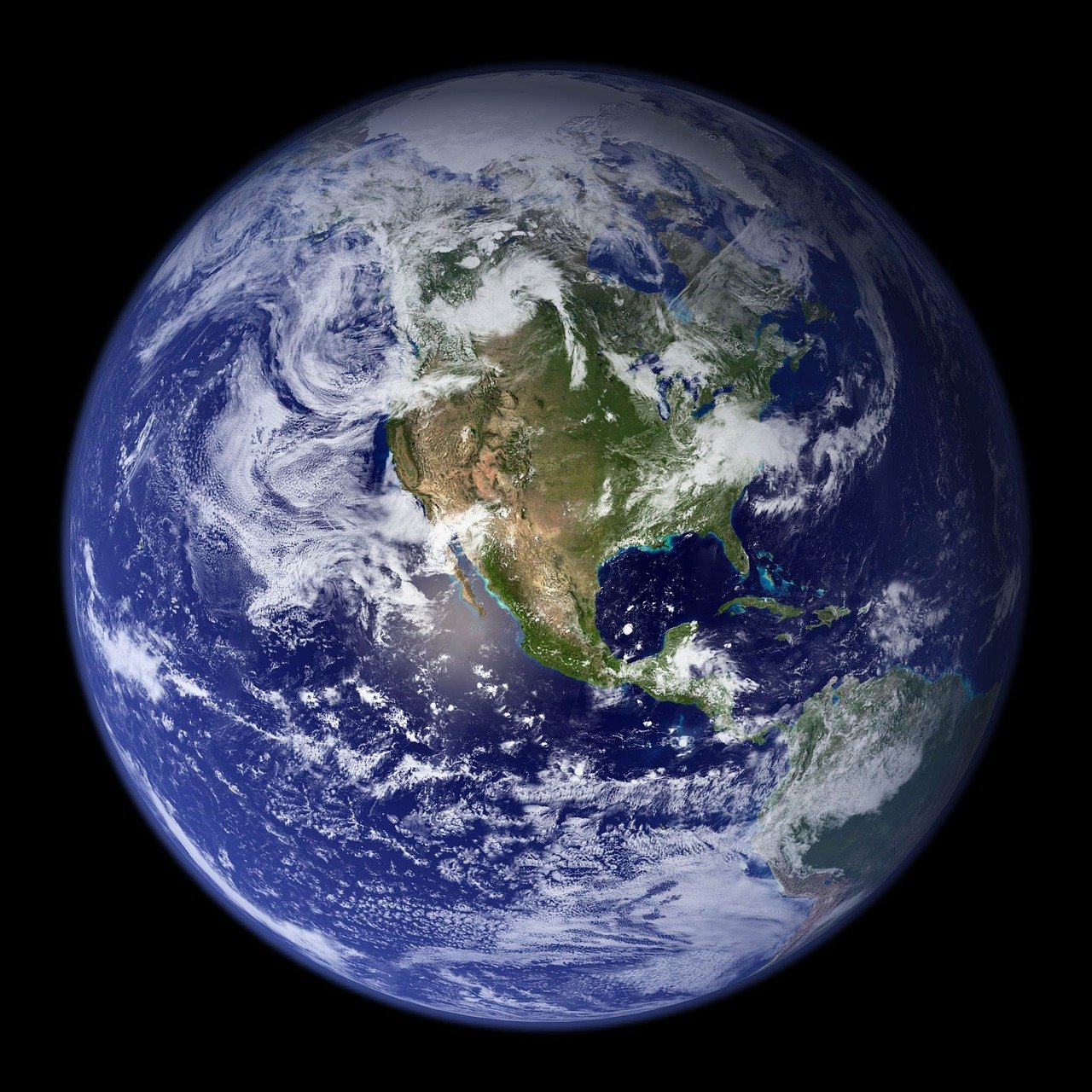 Legal experts have agreed on a definition of the crime of 'ecocide', which they hope will be adopted by the International Criminal Court (ICC).
The draft law defines the offence as "unlawful or wanton acts committed with knowledge that there is a substantial likelihood of severe and widespread or long-term damage to the environment being caused by those acts".
The Independent Expert Panel for the Legal Definition of Ecocide, chaired by barrister and author Professor Philippe Sands QC together with UN jurist and former prosecutor Dior Fall Sow, was convened in late 2020, 75 years after the terms "genocide" and "crimes against humanity" were first used at Nuremberg. The project emerged in response to a request from parliamentarians in the governing parties of Sweden.
The proposed definition will now be made available for states to consider.
Jojo Mehta, chair of the Stop Ecocide Foundation, which commissioned the panel, said: "This is an historic moment. This expert panel came together in direct response to a growing political appetite for real answers to the climate and ecological crisis. The moment is right – the world is waking up to the danger we are facing if we continue along our current trajectory."
She added: "[The drafting work] was high-level, collaborative and informed by many experts as well as a public consultation comprising hundreds of legal, economic, political, youth, faith and indigenous perspectives.
"The resulting definition is well-pitched between what needs to be done concretely to protect ecosystems and what will be acceptable to states. It's concise, it's based on strong legal precedents and it will mesh well with existing laws. Governments will take it seriously, and it offers a workable legal tool corresponding to a real and pressing need in the world."
Professor Sands said: "It has been a privilege to contribute to this work, inspired by the efforts of Hersch Lauterpacht and Rafael Lemkin in giving the world 'crimes against humanity' and 'genocide', back in 1945.
"Ecocide is about law in the service of our planet, a means of changing consciousness and of harnessing the idea and ideals of international justice for the greater good."