Legal battle to hold independence referendum begins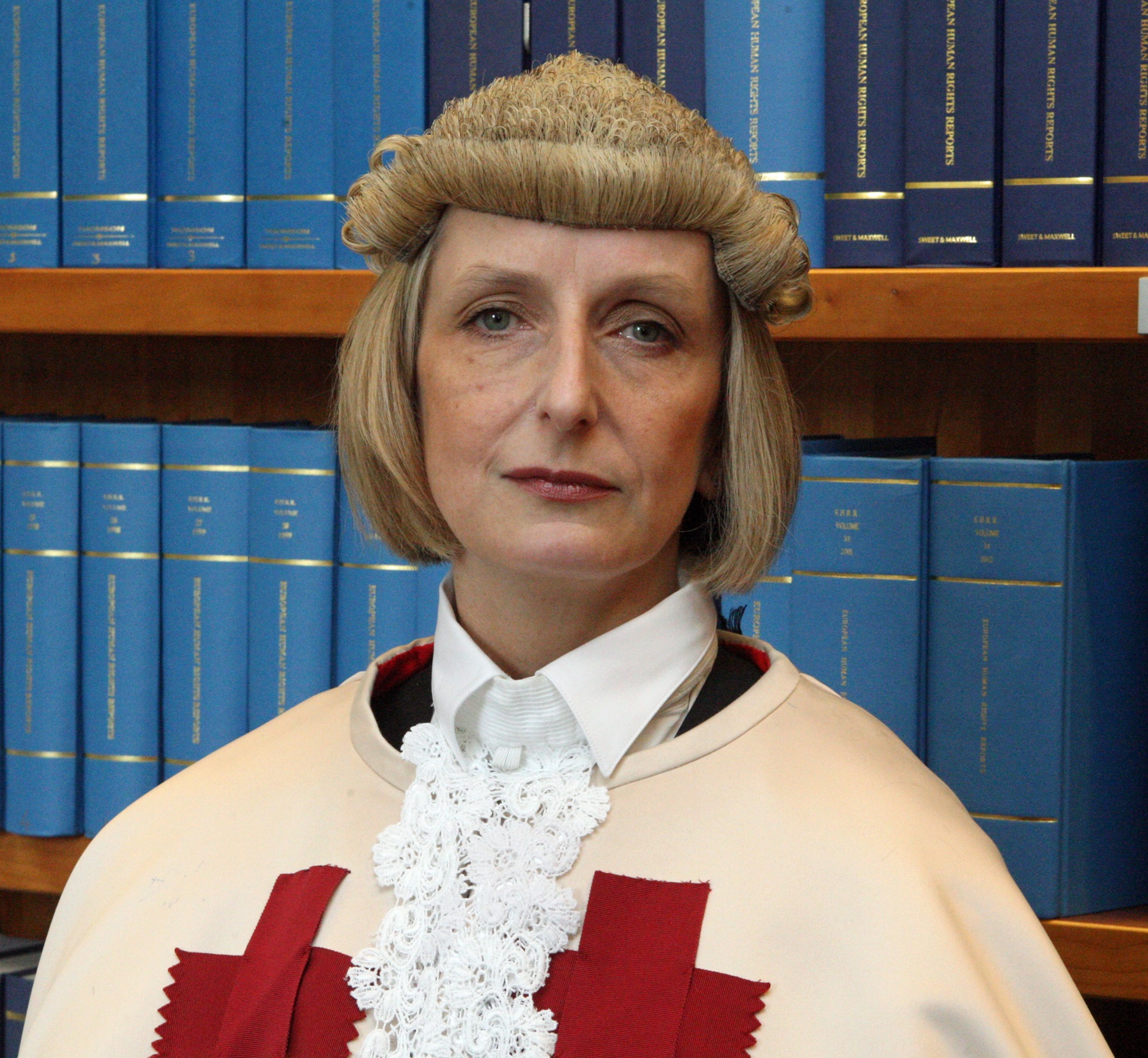 The Scottish Parliament should be able to pass a law to hold an independence referendum without the consent of the UK government, a judge in the Court of Session has heard.
Declarator to this effect is being sought by Martin James Keatings. He also argues that no amendment would need to be made of the Scotland Act 1998 and that any act would not be ultra vires.
Appearing before Lady Carmichael in the Outer House yesterday were double silk Aidan O'Neill QC and David Welsh for the pursuer. David Johnston QC, Andrew Webster QC and Chris Pirie appeared on behalf of the Advocate General for Scotland while James Mure QC and Christine O'Neill QC appeared for the Lord Advocate. The reporter for the Scottish Council of Law Reporting was Jacqueline Fordyce.
It was argued for the pursuer that holding a referendum did not have some causal link to independence and that it was not within the powers of the Scottish Parliament to unilaterally declare independence. This, however, did not mean it was illegitimate to simply vote on the future governance of Scotland. Furthermore, there was no argument to say that a potential independence referendum in and of itself related to a reserved matter.
The SA 1998 did not provide a complete system for what the Scottish Parliament can or cannot do and questions of legislative competence were not exclusively for those persons identified in the act, as a matter of democratic principle, the pursuer argued.
The Advocate General invited the court to dismiss the action on the basis it was in flagrant conflict with statutory procedure under the Scotland Act.
Submissions made on his behalf noted that no act on which to rule existed; that the pursuer lacked standing; and that the Court of Session was the wrong forum, the right one being the Supreme Court.
Nor was it "open season" for asking the court questions. It was argued that the court should decline an invitation to answer an abstract question of law.
Furthermore, the separation of powers required the court to be very clear and cautious in exercising its role in matters very close to Parliament, and that may come before Parliament.
Finally, the risk of encroaching on parliamentary matters, Lady Carmichael heard, called for circumspection.
The arguments resume today.