Legal aid: Scottish government told to introduce bill soon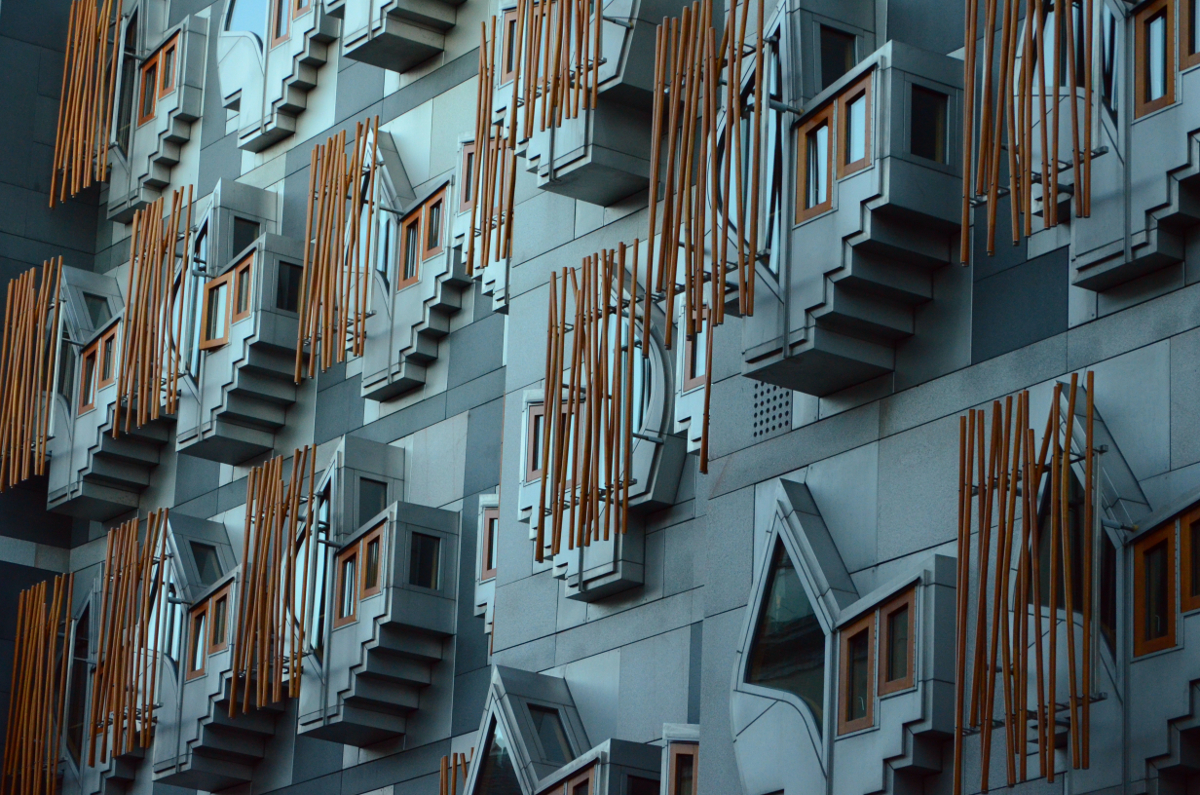 The Scottish government should introduce a bill on legal aid fees sooner than is currently planned, a Holyrood committee has said.
In a pre-budget scrutiny report on the government's justice priorities in 2022-23, the Criminal Justice Committee states that the "failure to address the problems with fee levels has caused a loss of confidence of many".
It adds: "We welcome the Scottish government's statement that it will bring forward a bill in this area. However, we believe that consideration has to be given to accelerating the consultative work on this and the bill's introduction. It is not sustainable to wait a further year or two before starting any consideration of a bill."
Solicitors told the committee that they were losing staff and encountering great difficulty in attracting new ones.
Terence Gallanagh told the committee: "It is impossible to attract staff. My firm need at least 2 new lawyers. We have advertised for months without a single applicant. We have tried to plug the gap with trainees who can now appear in court after approx 3 months but it not fair to clients, the trainee or the court to have them conducting complex trials for people facing jail or conviction for life changing allegations. This is a genuine emergency."
In evidence to the committee, Colin Lancaster, CEO of the Scottish Legal Aid Board was asked about "legal aid deserts". He claimed there were "isolated problems, but nothing that would point to the system not working, or to there being big issues with it".
He also suggested defence firms change their business model and form consortiums to make work more manageable.
The Lord Advocate, Dorothy Bain QC, said: "it is important to the Crown Office and Procurator Fiscal Service that we have a well-functioning, well-served criminal defence bar in Scotland. The rule of law requires it. In any system of prosecution of crime, it is essential that the rights of an accused person are properly protected and that the accused person is properly represented at trial. Therefore, it is in the interests of all of us—the Crown and the public—that there is a strong defence bar."
The report also calls on the government to "explore what additional roles the PDSO [Public Defence Solicitors' Office] can play".