Legal aid: Glasgow Bar Association members refuse cases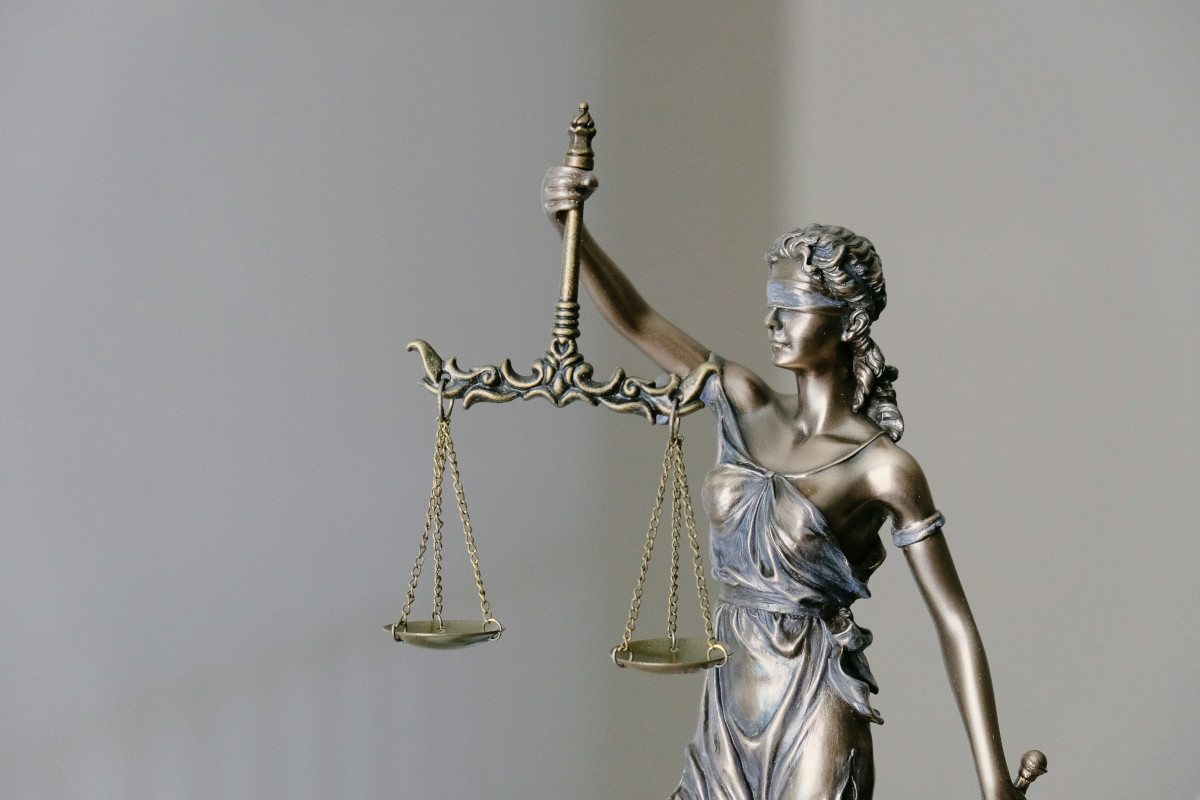 Members of the Glasgow Bar Association (GBA) will no longer accept court appointments in cases where accused persons are not allowed to represent themselves after 90 per cent of member firms voted in favour of action, the body has announced.
The GBA represents and promotes the interests of approximately 400 solicitors in the west of Scotland, a large proportion of whom are criminal defence practitioners.
In a statement, GBA president David Fisken said it was "disappointing" that the pleas made to the Scottish government to increase legal aid fees had been ignored.
He said: "The Scottish government have been advised that legal aid firms are in crisis yet have dragged their heels over any increase in legal aid fees. On 1st November 2021 the government asked for detail as to what was required to attempt to address the situation. They were advised in a joint letter signed by the Law Society of Scotland and the Scottish Solicitors Bar Association on 12th November 2021 that, in broad terms, an increase in line with inflation from the date that the fees were set (1999) was required to avoid firms going to the wall.
"Despite the urgency which was narrated in the above letter, the Scottish government did not respond until 28th February 2022 with fee reform proposals. It is the view of the Executive Committee of the Glasgow Bar Association, and the membership in general, that these fall significantly short of what is required. It seems absurd that the Scottish government would ask for representations on what is required and then almost completely ignore them."
In response to the government's recurring statement that it has provided increases to fee levels in the past four years of three per cent, five per cent and five per cent again, Mr Fisken said these do not "address years of under-investment in legal aid".
He added: "We are acutely aware that there are pressures on public finances as we come out of the Covid pandemic and face the consequences of rising inflation, but these factors have only exacerbated the already precarious position the defence bar finds itself in. The government have also previously pointed to a £20 million recovery fund which was distributed, including a £1 million trainee fund. However, this was more than paid for with a £30 million reduction in legal aid spending during the year 2020-21 as a result of the pandemic. To dress this up as investment in the profession is simply not correct."
Mr Fisken pointed out that this does not even take into account the "challenges facing civil legal aid practitioners".
He said: "There have been no proposals forthcoming from the Scottish government for an increase in those fees, despite being in a similar situation. The Glasgow Bar Association is fighting on other fronts to attempt to address the shortcomings in this area."