Legal aid fee increase has not improved morale among lawyers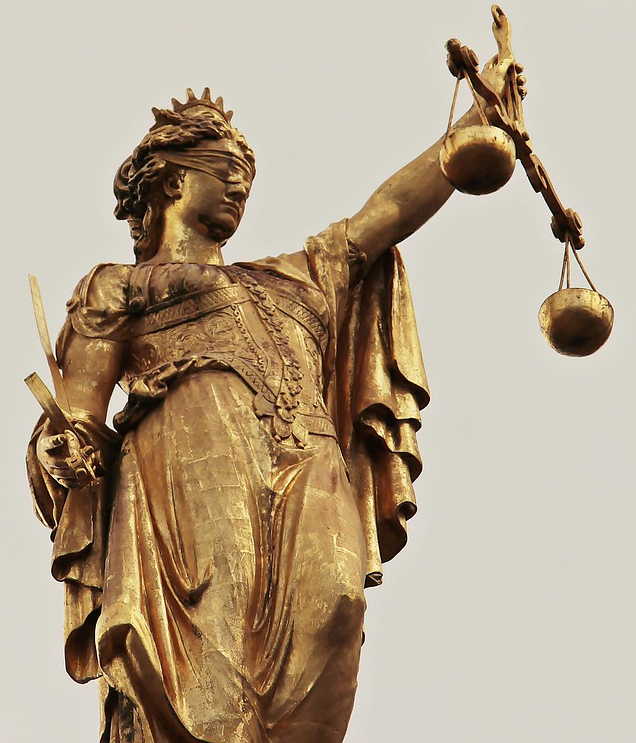 The three per cent increase in legal aid fees has not improved low morale among criminal lawyers, the president of the Edinburgh Bar Association (EBA) has said.
In an interview with The Herald, solicitor and EBA president Julia McPartlin said "morale is not great and hasn't been great for a while" and confirmed that legal aid would remain the top priority of her two-year term.
All solicitors and advocates who provide people with advice and representation through the legal aid scheme in Scotland received a three per cent increase in fees from 26 April 2019.
The increase was announced last November as part of the Scottish government's wider response to Martyn Evans's independent review of legal aid.
Ms McPartlin said: "We had a period of a few years when there were a lot of people leaving and some of them had been around for years.
"That seems to have slowed down at the moment, but as a profession it's difficult for us to be optimistic as we've not had great relations with SLAB or the Scottish Government and no one was buoyed up by the three per cent pay increase."