Law Society campaign draws public attention to Scotland's legal aid crisis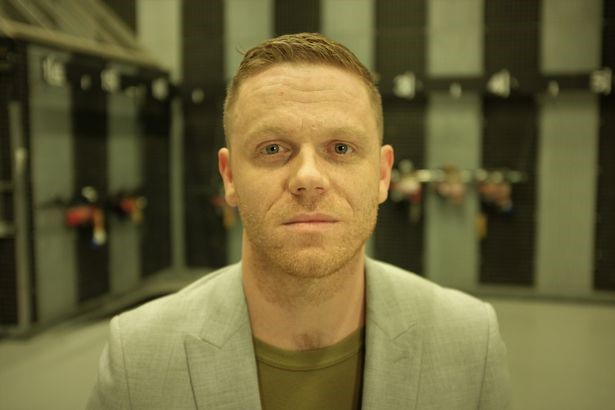 Thousands of Scotland's most deprived families are facing the prospect of representing themselves in court thanks to a chronic shortage of civil legal aid firms.
New analysis by the Law Society of Scotland shows that the 139 most deprived communities in Scotland, resident to around 100,000 people, share just 29 civil legal aid firms between them. There are no civil legal aid firms at all in 122 of the 139 areas.
Of the legal firms in these areas, nearly 90,000 (87,064) people are left without any local access at all.
Legal aid is a critical service affecting a range of life-altering situations and is the only way Scotland's poorest families can secure legal support. Often, it is during some of life's tougher moments that people will find themselves in need of legal aid support.
Legal aid for civil court actions is only offered to people with a disposable income of less than £293 per month – above that amount, there is a cost to be paid, which can be up to full repayment of the legal aid cost.
The most common civil court cases include dealing with divorce and child contact or custody; adoption; immigration and asylum cases; and deportation. They also routinely involve securing compensation for medical negligence, securing social welfare payments and other financial situations.
Now, high-profile social commentator, activist, and award-winning author Darren McGarvey has thrown his weight behind a new campaign to ensure the most vulnerable in society get the legal help they need.
Mr McGarvey said: "Just imagine standing in a courtroom on your own to argue your case, up against an experienced solicitor. Now imagine that the custody of your child is at stake. Or a life-changing pay-out after an industrial accident.
"The absurdity of that proposition, combined with inequalities within the justice, healthcare, and education systems, is exactly why I am supporting the Law Society of Scotland to highlight the real issues that real people in Scotland face. Something has to change.
"In a nation that prides itself on progressive social values, these figures should act as a stark warning. Those who are already most disadvantaged are having their last line of defence pulled away from them. The Scottish government has let inflation quietly chip away at legal aid fees over the last two decades – now we need to catch up."
The Law Society of Scotland is calling on the Scottish public to contact their local MSP if they share Darren McGarvey's concerns and want action. It says the crisis is exacerbated by the fact that legal aid fees agreed in 1999 had only increased by 10 per cent, compared to an inflation increase of 55 per cent. The Scottish government recently proposed an £11 million increase in spend across both criminal and civil legal aid.
Murray Etherington, president of the Law Society of Scotland added: "Legal aid is a fundamental part of Scottish society. The lack of representation available to those who need it most continues to be an unresolved issue. We have to stop looking at it as just a problem for solicitors – it is a problem for everyone.
"The recently proposed Scottish government increase in funding may provide a short-term sticking plaster, but it won't address the deep wounds to the legal aid system caused by a generation of underfunding. Without further serious action, the huge decline we have seen in the number of registered civil legal aid firms will continue.
"If we are to continue to help the most deprived families in our society, we have to secure longer term, lasting investment in legal aid services. We hope these new figures bring home the struggles faced by so many people and urge the Scottish government to take action."