Ledingham Chalmers donates £7,000 to mark its 30 years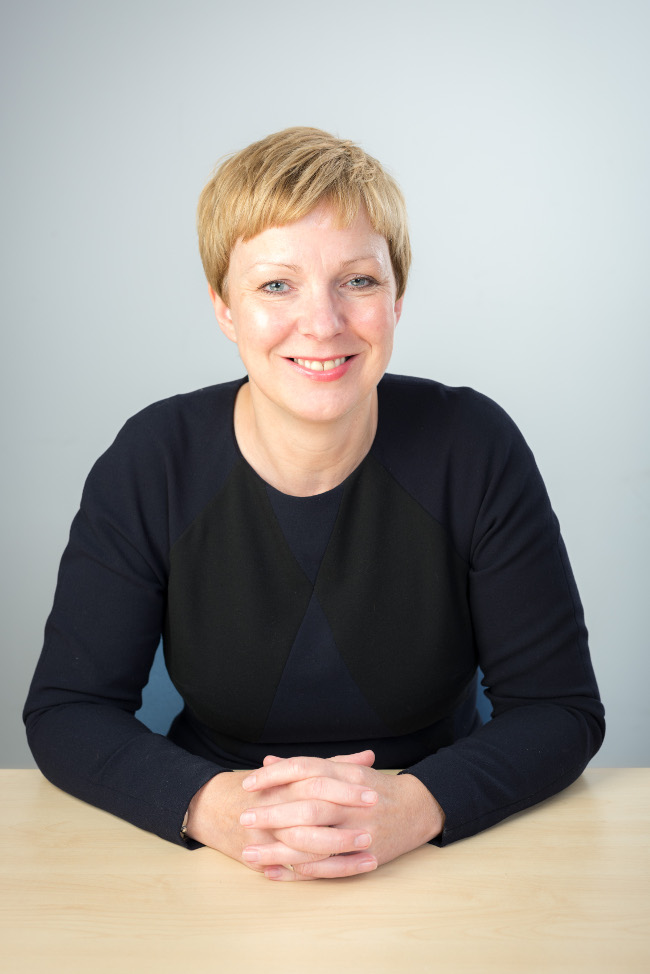 Ledingham Chalmers is donating £7,000 to charity to mark its 30th anniversary.
In total, £4,000 will be split between three care homes in Aberdeen, Inverness, and Edinburgh as well as a hospice in Denny — all of whom have links with the firm.
Plus, earlier in 2021, the firm donated £3,000 to Scottish Mountain Rescue.
In 1991, Aberdeen law firms C&PH Chalmers and Edmonds and Ledingham merged, creating Ledingham Chalmers.
As part of marking those three decades, Ledingham Chalmers asked 30 colleagues across its offices in Aberdeen, Edinburgh, Inverness, and Stirling, to volunteer in November to help raise £3,000 by taking part in 30 challenges over 30 days.
For each sign-up, the Ledingham Chalmers Charitable Trust pledged to donate £30, with a further £30 for successful completion. The trust also said it would top up the donation for exceptional effort.
Ultimately 56 colleagues took part in around 70 challenges meaning £4,000 will be split between Northcote Lodge Care Home, Aberdeen; Strathcarron Hospice, Denny; Southpark Retirement Home, Edinburgh; and Ballifeary House, Inverness.
Managing partner, Jennifer Young, said: "In what was, again, such a difficult year for so many, it's hard to express just how grateful we are to everyone who took on a challenge — some more than one — to help these organisations that do so much for our local communities.
"Meanwhile there's more to do. Between March 2020 and April 2021 our charitable trust donated a total of £6,000 to good causes in the communities where we operate.
"And watch this space for an update on our Christmas card donations. For every card we send we'll donate to Social Bite, a major employer of people experiencing homelessness and extreme employment barriers, as well as Highland Foodbank, which provides emergency support to local people in crisis."