Lawyers strike in protest at Scottish government refusal to increase legal aid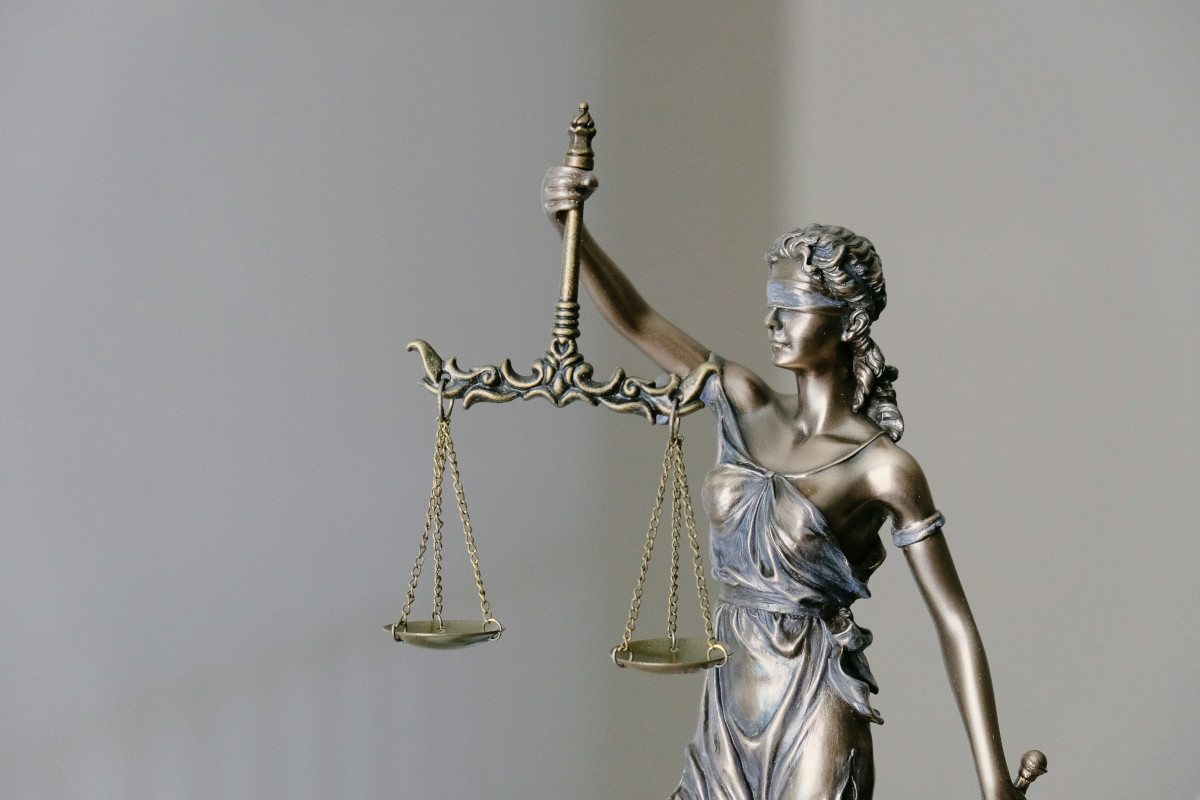 Lawyers are taking action today in protest at the Scottish government's refusal to increase legal aid.
It follows a request by the Law Society of Scotland for a 50 per cent increase in legal aid fees and a grant for struggling firms.
The government has instead agreed to enhance fees for solicitors dealing with early guilty pleas and to part-fund 40 defence traineeship places.
Members of the Edinburgh Bar Association will not attend court today while the Glasgow Bar Association has invited solicitors "who have a client appearing on Monday from custody to instruct us to represent their client". This will limit the number working today and cause delays.
Julia McPartlin, president of the Edinburgh Bar Association, said: "There is a mounting backlog of cases and it will be essential to have a strong and viable bar to process those cases. The Scottish government do not appear to agree, having done little to support and maintain the profession throughout lockdown.
"We have been told our members must now work on public holidays. Monday is the St Andrew's Day public holiday created by the Scottish government. The court would normally be closed on this holiday. It is frankly insulting that the Scottish Government ignore our pleas for assistance over the last two decades and now expect us, without any consultation, to work additional days.
"It is a measure of the level of contempt with which we are treated that they do not even see fit to redistribute the saving in the existing legal aid budget to help us at a time of global pandemic.
"For these reasons, the members of the Edinburgh Bar Association have voted overwhelmingly not to attend court."
GBA president Fiona McKinnon said: "This is really just our first step. It is a gesture to our own colleagues at the bar to show them that we value them, it will allow them to take the day off and will not prejudice any accused in custody.
"We now want the government to recognise our value."
The Aberdeen Bar Association has not taken action but has written an open letter to the Justice Secretary, published today in The Herald.
President of the Law Society of Scotland, Amanda Millar said: "The frustration being felt by the profession across Scotland is clear and completely understandable. Over recent days, I have seen some legal aid solicitors in tears, fearful of the future and angry at a system which does not seem to care.
"This is a group of public servants who have long been forced to work more for less. However, in this most difficult year of COVID-19, they have been critical in keeping Scotland's justice system working, often risking their own health and wellbeing in the process. The response of too many has been to take this professionalism for granted and the Scottish government's failure to come forward with any kind of meaningful support package has only made matters worse.
"We have repeatedly warned the government about a looming crisis in access to justice. Without extra help, including a significant uplift in fees, businesses risk collapse and solicitors will walk away from doing legal aid work altogether. Worst of all, the people who will lose out are the poorest and most vulnerable in our society who depend on our legal aid system.
"There is still a chance for the government to act but it needs to happen quickly."
Dean of Faculty, Roddy Dunlop QC, tweeted in solidarity: "That it has come to this shows you that there is a problem. If we do not look after criminal lawyers, all of society will suffer. Those that criticise will only do so until they need someone to stand up for them. Representation is an essential service and must be properly funded."
A Scottish government spokesperson said: "Justice Secretary Humza Yousaf will this week engage with the legal profession to discuss potential further support.
"In the current financial constraints, the Scottish government has not been able to agree a 50 per cent increase in legal aid fees but is actively progressing a sustainable fee reform package that is beneficial for solicitors.
"Meanwhile an interim payment scheme is still in effect and provides a means to increase cash flow and build financial resilience. It has not been accessed by the majority of solicitors and we would strongly encourage them to use that.
"Other assistance available solicitors during the pandemic has included furlough payments and VAT deferrals."