Lawyers predict sharp rise in use of litigation finance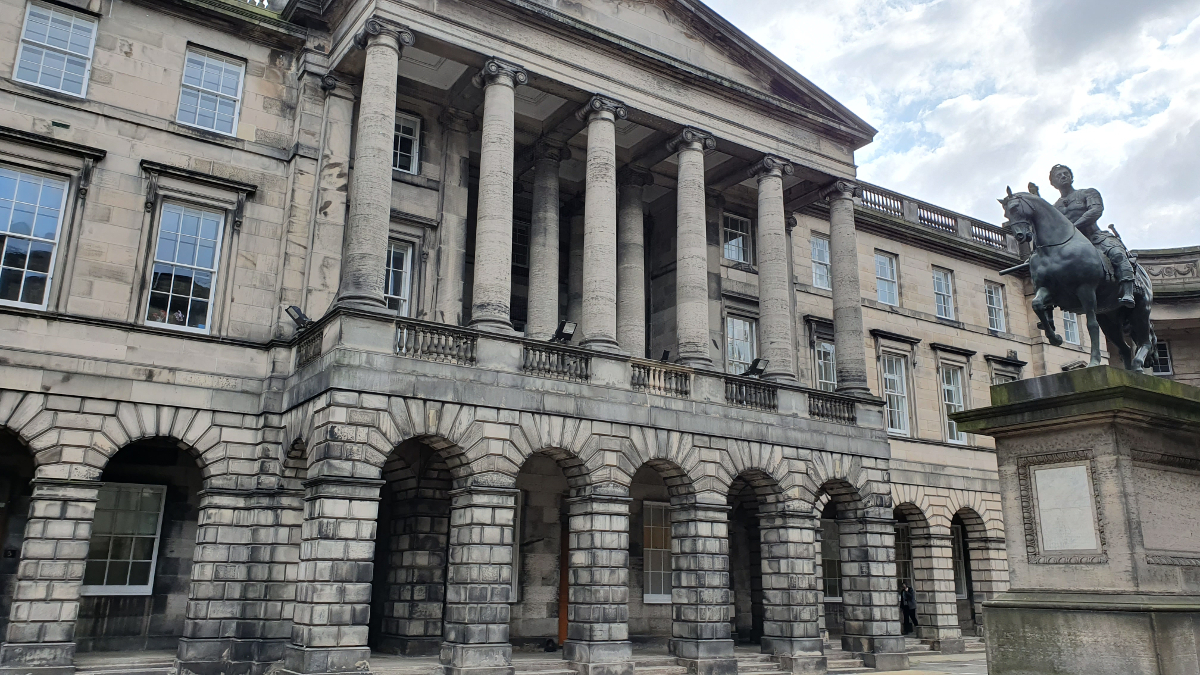 Lawyers are predicting a surge in legal cases that take advantage of rules to offset the financial risk of litigation as businesses emerge from the pandemic.
Litigation finance rules – which allow parties to a case to fund commercial disputes upfront while spreading the cost – came into effect in Scotland two years ago but have seen little uptake due to the disruption caused by Covid-19.
The practice has been commonplace in England and Wales for over a decade and has led to the establishment of the Association of Litigation Funders, a professional self-regulating body for funding providers.
Litigation finance can help pursuers facing defenders who are backed by deep-pocketed insurers and are able to exhaust their opponents through wars of attrition. Litigation can be financed through third party funding, damages-based agreements, conditional fee agreements or a blend of options.
It was reported in 2021 that, UK-wide, funders had a £2 billion war chest to invest in disputes.
International law firm Addleshaw Goddard, which has offices in Aberdeen, Edinburgh and Glasgow, has pursued more than 200 cases around the world using litigation finance.
Edward Gratwick, legal director and solicitor advocate in the commercial disputes team at the firm, said it is "having conversations with significant funders who are actively interested in the Scottish market".
He added: "The full range of litigation finance is on the rise in Scotland, and simply put it means the decision to pursue a claim can be less daunting, and carry less cost and risk, than before. We are now seeing early examples of the full suite of options being used by clients to pursue cases that they had just about given up as a lost cause.
"Litigation has historically tended to rise in an economic downturn, for obvious reasons. Whether it's a regular commercial disputes, related to and insolvency event or even linked to a professional negligence claim, finding the right blend of litigation finance options can be the difference between pursuing a claim successfully or giving it up at the first hurdle."
The firm offers services to litigants, funders and also other law firms seeking advice on the practice through its own litigation product called CONTROL.
Mr Gratwick cited a case in which the firm's client had offered to walk away if the costs of remedying the original mistake, around £100,000, had been met. Their offer was refused. Addleshaw Goddard accepted the case on a damages-based agreement basis and the first part of the claim was recently settled for five times the initial offer.
Frances Sim, who is general counsel for Restitution Ltd, the only independent provider of third party commercial funding in Scotland, said: "Securing the finance required to pursue a dispute through legal means – including concerns about the possible adverse award of expenses – remains a huge challenge and that's where litigation funding can help.
"Third party funding can help genuine cases have a fair hearing and access to justice. While this form of support was traditionally suited to larger and more complex claims, its model has changed in recent years. It is now geared for a wider range of claims and is more accessible.
"The economic impact of coronavirus and the attack on Ukraine will be far-reaching and one of the specific consequences is a likely rise in the number of legal disputes resulting from the disruption to businesses and individuals. Third party funding will certainly have its role to play."