Lawyers in Aberdeen end industrial action over legal aid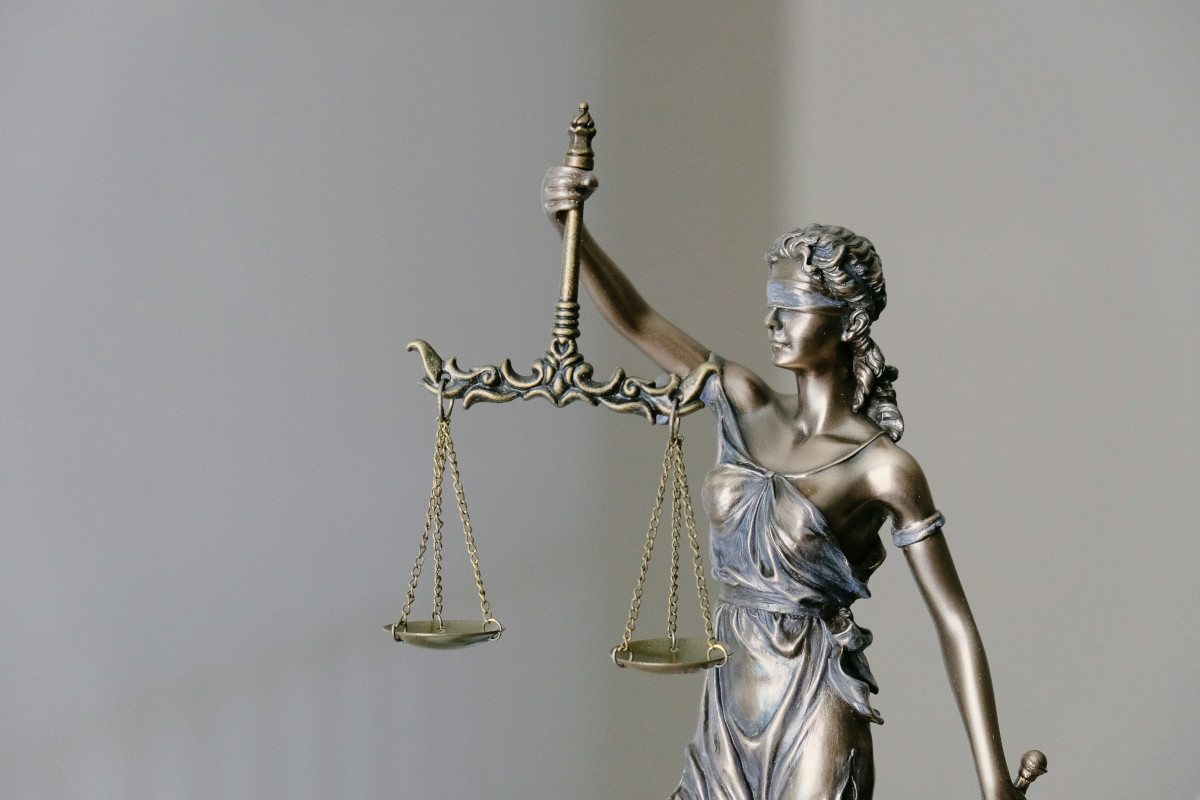 Lawyers in Aberdeen have brought an end to industrial action as a "demonstration of collective goodwill" and ahead of an increase to the legal aid budget, the Press and Journal reports.
The Aberdeen Bar Association voted to withdraw from the duty solicitor scheme in a row over legal aid funding last December.
The promise from the Scottish government of fresh investment in legal aid of £11 million, however, has led to progress.
Ian Woodward-Nutt, vice president of the Aberdeen Bar Association, said: "There are numerous areas of work that court solicitors in the north-east of Scotland cannot or will not cover under the existing legal aid regime.
"To do so effectively requires beleaguered firms to subsidise the justice system.
"For example, it is nigh on impossible to find a legal aid lawyer in Aberdeen who is prepared to take on family, guardianship or other civil areas under legal aid.
"Of even greater concern, particularly for vulnerable victims of domestic crime, most criminal solicitors will not accept instructions in certain domestic abuse criminal prosecutions under legal aid as the work involved is so protracted and sensitive in nature that it cannot be properly carried out under the restricted block fee payable by the legal aid board.
"In December 2021, members of Aberdeen Bar Association, together with numerous other bars across the country, voted to withdraw from the sheriff court duty scheme in protest at the inadequate provisions for what is amongst the most challenging work carried out by legal professionals.
"This unprecedented decision was reflective of the collective dismay at the failure of successive governments to address the underfunding of criminal legal aid and the resulting exodus of practitioners from the profession."
But solicitors are now set to rejoin the scheme.
Mr Woodward-Nutt said: "As a demonstration of our collective goodwill and in anticipation of fee changes for duty work, solicitors in Aberdeen have taken the decision to return to the duty scheme.
"We hope that such a constructive approach will result in commitments made by the Scottish government being implemented without further delay."
A Scottish government spokesman said: "We welcome that the Aberdeen Bar Association will re-join the duty agent scheme following our recent offer to invest a further £11 million in legal aid.
"This is a total of £31m in additional funding to legal aid providers since April 2021.
"We are committed to working closely with the profession on reforms to the legal aid system that will improve people's access to legal services."