Lawyers' groups reject SCJC attempts to entrench online courts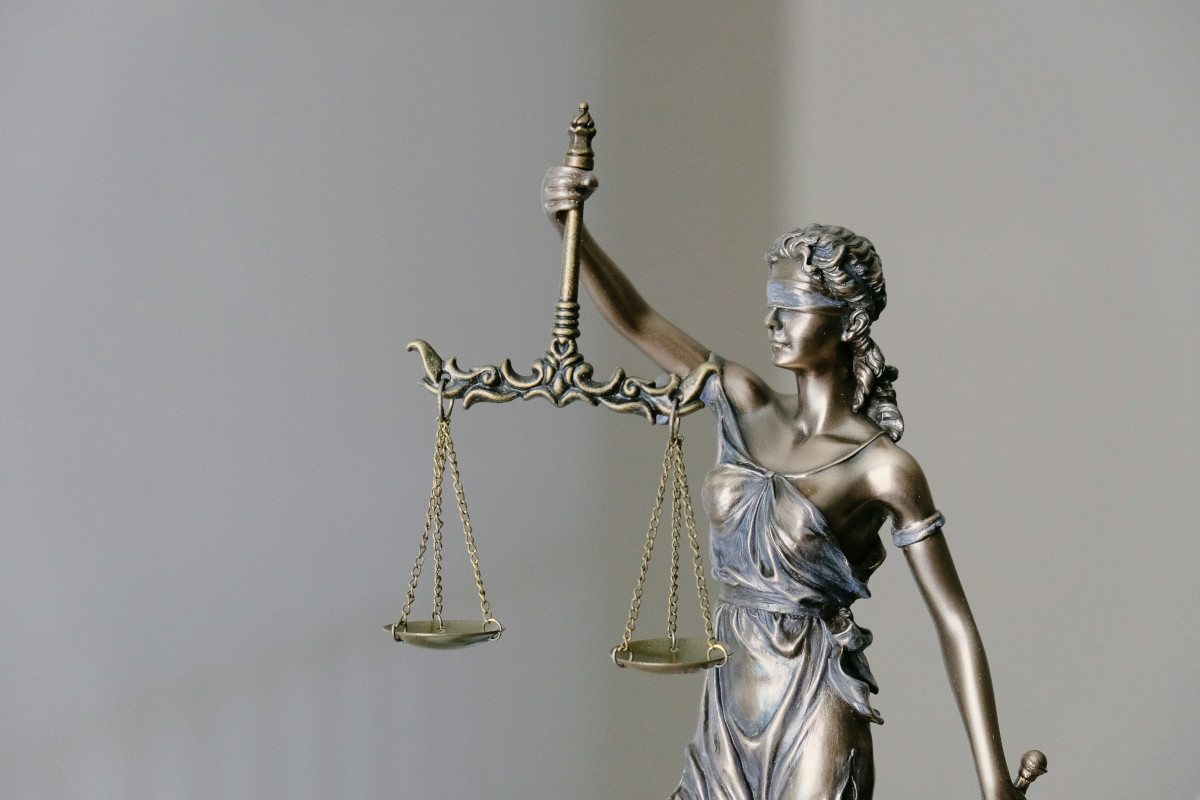 Lawyers' groups have rejected proposals to entrench the use of online courts in civil hearings.
Compass Chambers said in its response to a consultation by the Scottish Civil Justice Council (SCJC) that "the default position ought to be that hearings are conducted in person".
"Our members agree with the observations of the Faculty of Advocates that a single list specifying hearings which are to be conducted remotely would be preferable and serve to underline that such hearings should be seen as a deviation from the norm."
The stable also said its members were "concerned by the prevailing view that all procedural business should be conducted by remote means by default".
It said case management hearings had suffered by being conducted remotely and that communication between parties and also with the bench has been hampered by online interaction.
In its response, the Scottish Legal Action Group stated that the SCJC had made "no attempt" to "engage in the kind of outreach with court users that might be expected".
"We are aware of no (virtual or in-person) roadshows, no public meetings, no real attempt to engage with persons other than those likely to be familiar with the work of the SCJC. This is surely a matter of regret given the importance of the proposed reforms."
There should be no presumption in favour of in-person or remote hearings, the group said. Instead, "Where parties agree as to the appropriate means, there should be a presumption in favour of the court acceding to that agreement." Where they disagree, the court should make an informed decision particular to the case.
Ampersand Advocates questioned the logic of retaining a temporary response to Covid.
It said: "While the use of online hearings in civil cases, as a temporary response to the Covid emergency, may have been reasonable and proportionate, it does not follow that online hearings should become the default mode in civil cases after the emergency phase of the pandemic has ended."
Substantive hearings should be conducted in person while the use of online courts should be "restricted to short and formal procedural business".
Online hearings may impede access to justice, it added.
"Many people do not have, or cannot afford, expensive technology to enable them to give evidence in an optimum manner." Nor is "IT hardware, support or assistance available 'on tap' for parties with IT difficulties, who either do not have the necessary technology or are not fully trained in its use".
It said there was a risk that those with the best technology would make the best impression. This "unfair playing field" is, in contrast, not present at in-person hearings.