Lawyer who fled Congo honoured by Royal Society of Edinburgh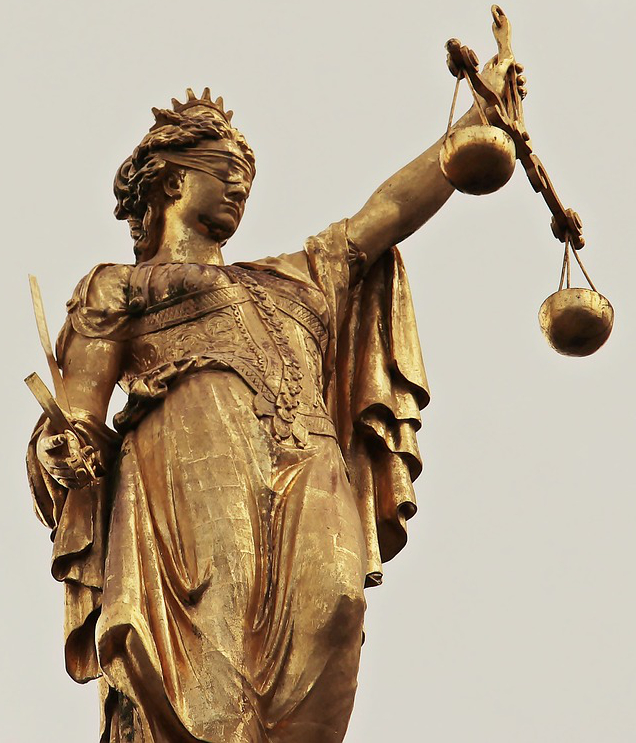 A lawyer who came to Britain as a refugee from the Democratic Republic of Congo and made her home in Scotland has been honoured by the Royal Society of Edinburgh (RSE).
A portrait of Debora Kayembe, who came to the capital in 2011, has been hung in the RSE building on George Street, the Edinburgh Evening News reports.
Ms Kayembe left her home country in 2004 for her own safety and was placed in the north of England. She was, however, rejected by the English bar and was forced to flee with her children from an abusive husband.
A member of the RSE's Young Academy of Scotland, she now works as a human rights lawyer and sits on the board of directors for the Scottish Refugee Council.
She said: "When I landed in Heathrow airport exhausted and disoriented, I couldn't imagine what was going to happen. Now I am the first-ever female African to join the Young Academy and have a portrait hung in the gallery. It is unbelievable.
"For me, coming to Scotland was a new start, I had a chance to get away from my husband who was still abusing me."
Rebekah Widdowfield, chief executive of the RSE, said: "The presence of Ms Kayembe and other Young Academy members' portraits in the Royal Society of Edinburgh is indicative of our ongoing commitment to recognising the great talent that exists in Scotland's refugee and migrant communities."