Lawyer warns that charities may have to merge to survive economic fallout of coronavirus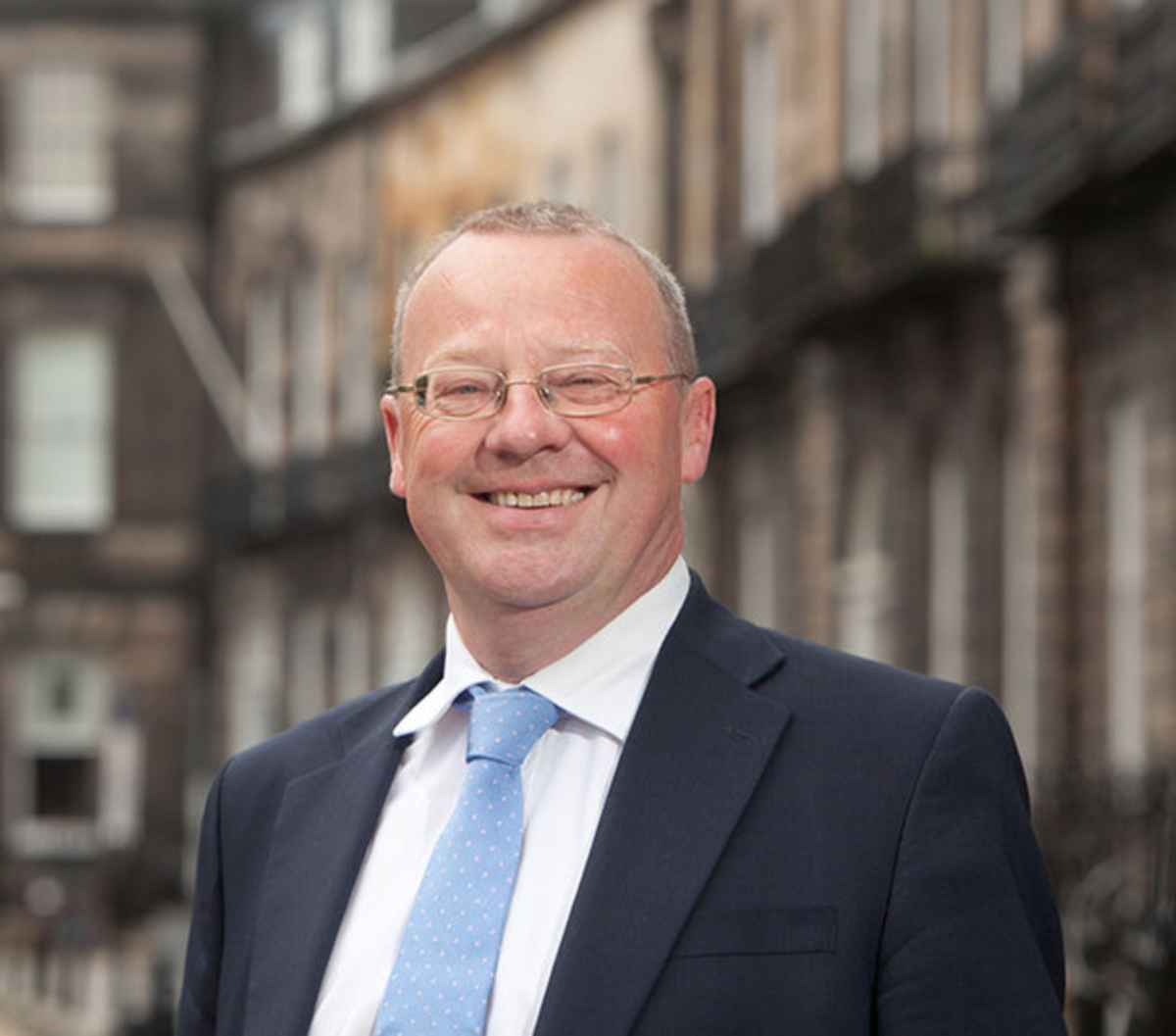 Charities may have to merge to survive the cash crisis caused by the pandemic, a lawyer has said.
Alastair Keatinge, partner and head of charities at Lindsays, said the Scottish government must play a key role in reforming the third sector.
Research by the Scottish Charity Regulator (OSCR) found that one in five charities is at risk of collapsing in the next 12 months as a result of the economic fallout from the coronavirus pandemic.
Mr Keatinge said: "Given the scale of the challenges that many charities face, it's inevitable that we will see some mergers, simply to secure the efficiencies needed.
"I believe the Scottish government, as a major source of funding for many third-sector organisations, has an important part to play.
"It clearly cannot help every charity in Scotland. But it may be that the government will need to be bold and tell a lot of charities that they must merge if they are to maintain funding.
"It's quite radical to suggest that it may be no longer viable to help keep so many individual charities going, but this may be necessary to put the public money available to the most effective use."
He added: "Most mergers do not happen through choice. They happen because circumstances dictate it. My advice to those organisations who believe this may be the avenue they have to take would be to be on the front foot and be the party which leads that process.
"A merger or joint working arrangement can often be the best way to support service users and use resources efficiently … this is a sector which is not blind to the need for innovation."