Lawyer warns Scottish legal aid system 'can't cope'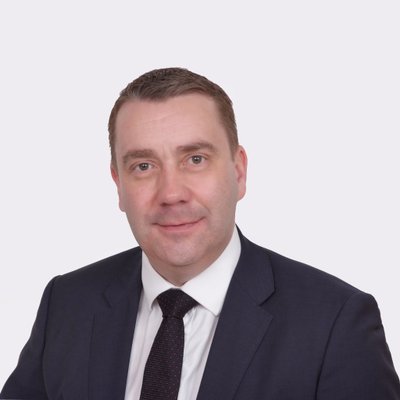 Scotland's legal aid system "can't cope" with demand and there is a risk of a "total collapse of justice in Scotland", a senior criminal defence lawyer has said after being unable to find counsel for a serious High Court case.
Ian Moir, partner at Moir and Sweeney Litigation, tweeted on Friday that he had tried to instruct counsel that day but could not find a single senior or junior counsel available to accept instruction in a legal aid-funded case.
He was subsequently backed by Roddy Dunlop KC, Dean of the Faculty of Advocates, who said: "Ian is right. There is a growing crisis."
Mr Moir said he was "genuinely despondent at how the system can be saved", noting there "are not enough lawyers left and the incentive to leave the defence is huge".
He added: "The system can't cope now. When they get back to pre-Covid case levels it will be worse. Factor in recent decisions from the appeal court and it can't end well."
Mr Moir went on to say he would be happy to meet with Scottish government officials and MSPs "or anyone who wants to listen, but this is now a serious issue for access to justice in Scotland".