Lawyer Polly Higgins' Dare To Be Great republished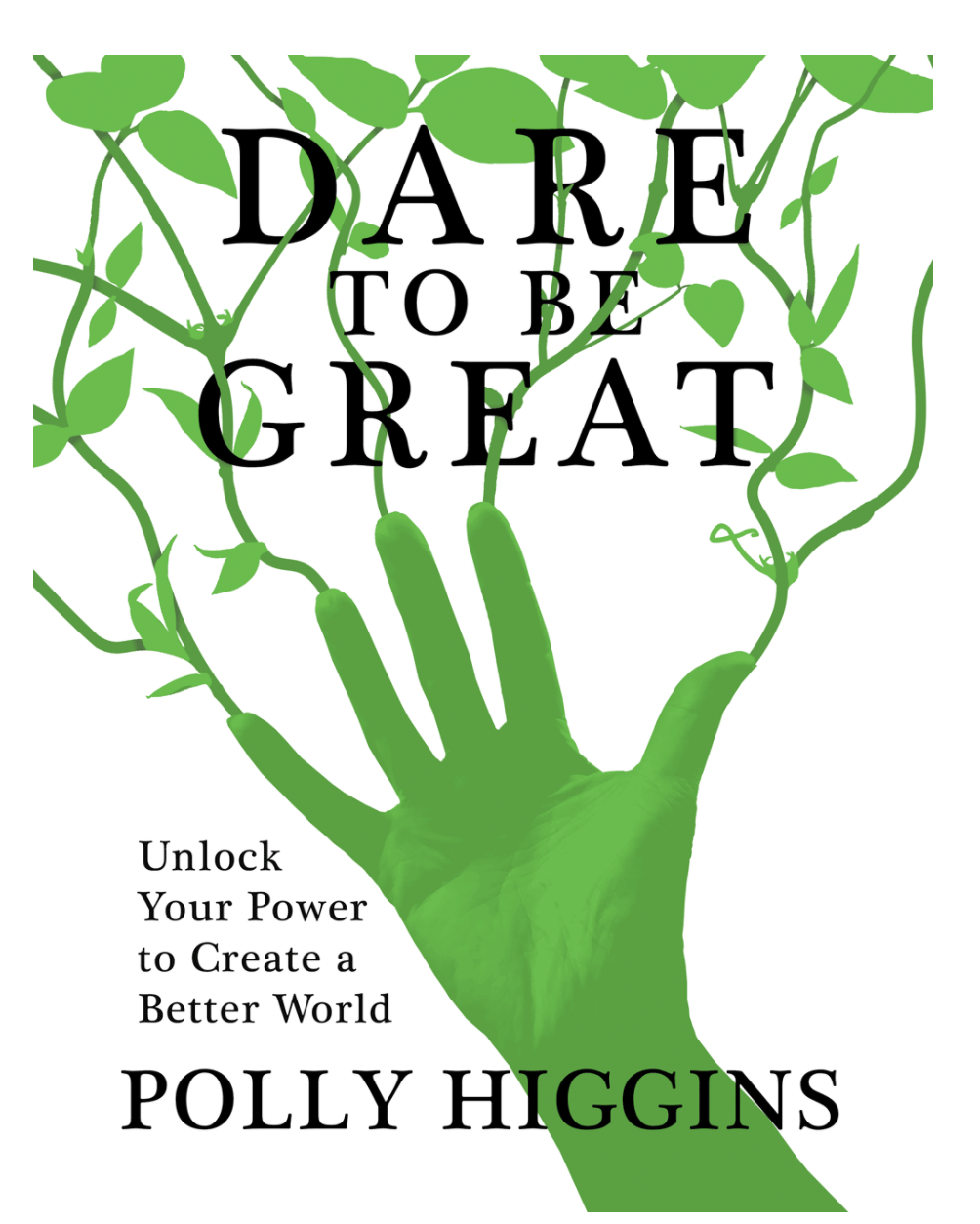 A book by the late Polly Higgins who proposed the crime of ecocide has been republished to celebrate her life and work.
Ms Higgins who died of cancer last year at the age of 50 grew up in Glasgow, where she attended St Aloysius' College before studying at Aberdeen, Utrecht and Glasgow Universities. She called to the English bar in 1998 and specialised in corporate and employment law.
In 2010 she launched a campaign for ecocide to be recognised as an international crime, saying that ecocide "leads to resource depletion, and where there is escalation of resource depletion, war comes chasing behind. Where such destruction arises out of the actions of mankind, ecocide can be regarded as a crime against peace."
George Monbiot, journalist and environmentalist, writes: "She drafted model laws to show what the crime of ecocide would look like, published books on the subject and, often against furious opposition, presented her proposals at international meetings.
"I believe establishing such a law would change everything."
He added: "It would radically shift the balance of power, forcing anyone contemplating large-scale vandalism to ask themselves: 'Will I end up in the international criminal court for this?' It could make the difference between a habitable and an uninhabitable planet."
Caroline Lucas MP said: "Establishing the Law of Ecocide would signal a major breakthrough in the way we deal with crimes against the natural world.
"Polly Higgins' groundbreaking proposal to list ecocide as the fifth global crime against peace would go a long way towards deterring and holding to account CEOs, companies and nations.
"Whether it's oil drilling in the Arctic, deforestation in the Amazon, or over-fishing in the Atlantic, activities which impact severely on global ecosystems would be brought under far closer scrutiny.
"It could also play a significant role in encouraging companies to drop the dirty, polluting industries of old, and invest in the clean technologies and renewable energy solutions of the future."
Dare To Be Great is republished by Flint Books.