Lawyer accused of theft has case thrown out after it took 11 years to get to court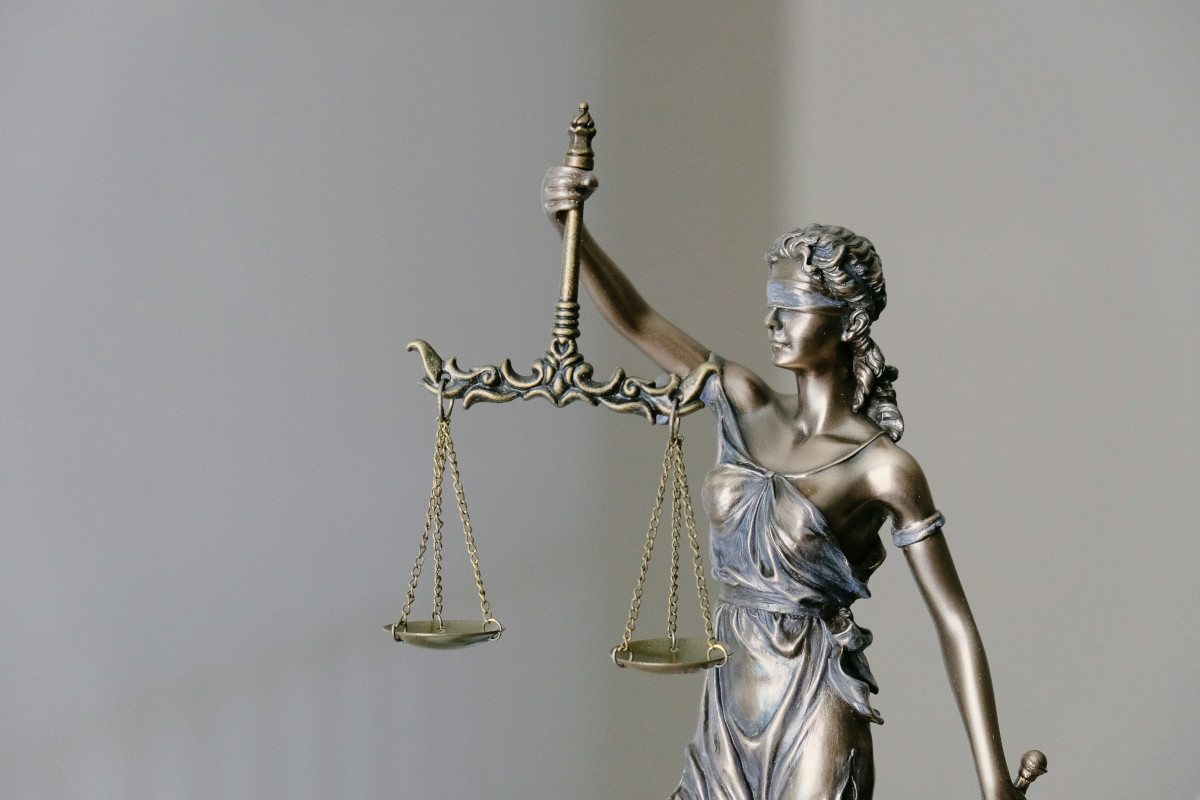 A solicitor who was accused of embezzling over £7,000 from her Caithness firm has had the case against her thrown out by a sheriff because it has taken so long to come to court.
But a trial has been fixed for Sylvia MacLennan's former business partner, Patrick Copinger, who allegedly embezzled £105,129 from the same firm between July, 2008 and January, 2012.
That may not go ahead, however, if the prosecution cannot find lost or so far untraceable evidence which may be crucial to Copinger's defence.
Sheriff Sara Matheson upheld a legal argument by Ms MacLennan's lawyer, Paul Ralph, that his client's right to a fair trial in a reasonable time had been breached. He told the court he had requested documentation which could prove his client's innocence back in 2020 and was still waiting for it.
Her alleged offence involving £7,297 was said to have been committed between January and February, 2012.
The judge had been told that a Law Society investigation into the Highland Law Practice in Lybster, Caithness had begun 11 years ago after alleged financial irregularities.
The police became involved and in 2019 both partners were indicted on embezzlement charges.
Mr Ralph said: "She was on maternity leave when the original investigation began. Now her child is going to secondary school." Following countless hearings in the past four years, a trial was fixed for March 16.
But it emerged a day before the trial was due to begin, that the defence for both solicitors were still waiting for the Crown to disclose some of their evidence.
Sheriff Matheson said Ms MacLennan's trial could be prejudiced because of the time lapse: "We are in exceptional territory here. The factors are there was a lack of progress during large chunks of time and there is the request made in 2020.
"She has also had these matters hanging over her head for many years." the sheriff added.
Ms MacLennan is unable to comment about the case because her co-accused had a trial fixed for October 16.
But Sheriff Matheson also fixed an update on the revelation by Copinger's lawyer, Gerry Brown, that he too was waiting for crucial evidence.
It will be called on May 2. However the sheriff warned fiscal depute Anthony Quigley: "If there has been a lack of progress in that time, my view may be different."
Mr Brown had told the court that there had been a lack of care and security over electronic items including computers and software seized from Copinger's office.
He said his client told him there was a defect in the software in the computer.
"The Law Society took away about 15 pieces of equipment but my expert has only seen two from the Crown. There are other items which I believe may be relevant which could identify if there was a software defect. His defence is being prejudiced by this lack of care and security.
"The equipment must be somewhere." Mr Brown added.
Mr Quigley tried to offer an explanation. "It is inevitable in a large organisation that there is work going on in the background which goes unaudited.
"But it doesn't mean it wasn't. There was a passage of time when it was limited but overall there was progress which does not represent an unreasonable delay."
He said that some documentation had been traced but he couldn't say if it was what Mr Ralph was looking for.
Mr Quigley also said he would endeavour to discover the equipment Mr Brown required.