Law Society urges SLCC to minimise costs on solicitors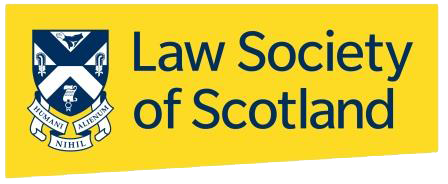 The Law Society of Scotland has urged the Scottish Legal Complaints Commission to minimise cost increases on solicitors.
In its response to the SLCC's proposed budget, the Law Society has questioned its plan to introduce a nine per cent rise to the levy paid by solicitors.
If agreed, the proposed SLCC complaints levy for 2023/24 would be equivalent to 83 per cent of the Law Society's annual practising certificate fee, despite the more limited scope of the complaint handling body's work. This is considerably higher than in 2016/17, when it represented 68 per cent of the PC fee.
Diane McGiffen, chief executive of the Law Society of Scotland, said: "The SLCC has a very important role as a complaints handling body, however it is vital that it demonstrates clearly that it is providing value for money and acting proportionately in the public interest.
"The proposed nine per cent rise is significant and we have urged the SLCC Board to revisit its proposals and set out how efficiencies can be delivered to limit the levy increase."
In her response Ms McGiffen added that both organisations had worked well together in pursuing reforms to improve the complaints system. The Scottish government intends to bring forward legislation on legal services regulatory reform in 2023.
She said: "We and the SLCC have pressed for reform to ensure the overall complaints system can be made quicker and simpler for all those involved. I hope that the positive partnership on this issue will continue.
The Law Society has also challenged other proposed increases including a fee for those firms which fail to engage with the SLCC and a charge to the Society as an approved regulator of licensed legal services providers.