Law Society summer school gives legal inspiration to less-advantaged pupils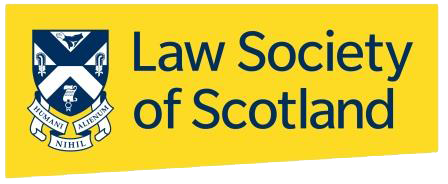 Nearly 100 less-advantaged pupils have shown their ambition to join the legal profession by attending a four-day virtual summer school hosted by the Law Society of Scotland.
Pupils in grades S3 to S6 and a number studying at college logged on to participate in the sessions held over four days from Monday to Thursday.
A wide range of speakers and topics were included in the programme, such as talks by Law Society president Murray Etherington and Law Society chief executive Diane McGiffen.
Mr Etherington said: "This year's summer school programme was once again a resounding success. I was delighted to watch so many young people engaging so enthusiastically and I'm sure many will be future members of our legal profession.
"This event has grown rapidly, underlining the strong interest from young people and those who've given their time on our panels. In its first year in 2017 we barely cracked double figures, with 12 pupils attending, while this year we went very close to hitting three figures for the first time.
"We were disappointed initially to have to move the summer school online in 2020 in response to the Covid-19 pandemic, but we've now decided to make it a permanent feature. An online programme makes these sessions accessible to pupils from all across Scotland.
"Engaging pupils from less-advantaged backgrounds is an important part of our work to make the legal profession diverse, so it can better reflect and serve all communities in Scotland. The calibre of pupils on display this week points to a bright future for the profession.
"This week is by no means the end of the story. We'll be aiming to further encourage these bright pupils to study law and provide other support where appropriate, for example through the bursaries we provide through the Lawscot Foundation."