Law Society steps up efforts over climate crisis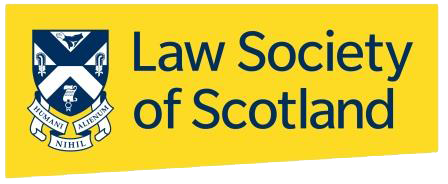 The Law Society of Scotland is stepping up its efforts to lead and support the legal sector in tackling the climate crisis by launching a new Sustainability Committee.
The Sustainability Committee will continue and expand on the work of the Law Society's COP26 and Climate Change Working Group that was formed in mid-2020.
Law Society of Scotland chief executive Diane McGiffen said: "The climate crisis is one of the greatest challenges we face. The Law Society of Scotland and the Scottish legal sector need to prepare to deal with the impacts of the climate crisis and play our part in progressing to net zero.
"The new Sustainability Committee will help lead the legal sector and shape the society's work on sustainability as we try to meet the challenges and opportunities ahead.
"It will be at the forefront of helping the legal sector in Scotland deal with the impacts of climate change while supporting the profession to take climate conscious and socially responsible action.
"Larger firms and in-house teams have already made considerable progress on sustainability. We'll be championing and encouraging those efforts and working with high street practitioners and others to spread action. We want to create a space where we can learn from and develop great ideas while creating advice and support that will make a difference.
"Our COP26 and Climate Change Working Group have done an amazing job laying the groundwork for this to happen. I'd like to thank all those involved, and hope our new committee is able to recruit members with the same calibre of ideas and commitment.
"We want to establish a committee that reflects the wider legal sector and indeed the entire Scottish community. Everyone, no matter your expertise or background, is welcome to apply. We need committee members with concern, understanding, and a commitment to tackling sustainability."