Law Society shares 'huge concerns' over new asylum bill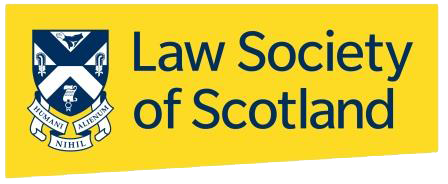 The Law Society of Scotland has said it has "huge concerns" about controversial UK government plans to deport asylum seekers who arrive irregularly and exclude them from modern slavery and human rights protections.
Home Secretary Suella Braverman KC last week introduced her Illegal Migration Bill, which provides that anyone who enters the UK illegally and who has passed through a safe country will be legally required to be removed.
In introducing the bill, Ms Braverman said she had been unable to state whether the provisions of the bill were compatible with the European Convention on Human Rights, but stated that the UK government still wished the bill to proceed.
The Law Society said yesterday that pressing ahead with the legislation would potentially contravene UK law and the 1951 UN Refugee Convention.
Stuart McWilliams, convener of the Law Society's Immigration and Asylum Committee, said: "We have huge concerns about aspects of this bill. And our concerns have been exacerbated by the very short period between the bill's introduction and its second reading on Monday 13 March, less than a week later.
"Very little time has been allowed for it to be reviewed in its entirety and for the proper checks and balances which are an important part of the parliamentary process.
"It's vital that the UK meets its international obligations and that our law is compatible with the ECHR.
"We are calling for the UK government to answer fundamental questions regarding the bill's process, purpose and legality and demonstrate a firm commitment to the rule of law."
The UN refugee agency, UNHCR, previously said the bill amounted to "an asylum ban" and would, in its current form, present "a clear breach of the Refugee Convention".