Law Society's Naomi Pryde seeks views on SCTS response to COVID-19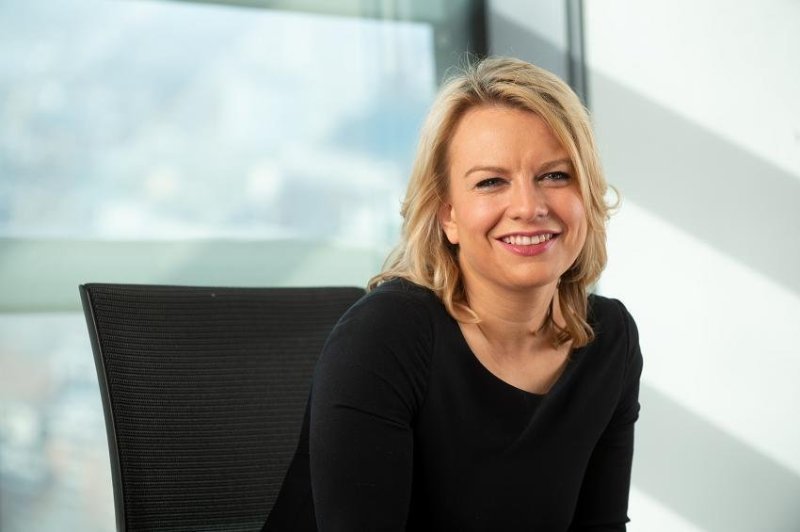 DWF partner Naomi Pryde is collating views from solicitors on the Scottish Courts and Tribunal Service's approach to COVID-19 in her capacity as a Law Society of Scotland Council member and a concerned civil court practitioner.
She said: "I'm well placed to comment as I have a split practice – half of my cases are conducted in England & Wales and these are all running business as usual, whereas many similar cases in Scotland have just ground to a halt."
The Law Society of Scotland is currently preparing an urgent response to the SCTS. Please email Naomi.pryde@dwf.law if you have any views / proposals for inclusion in the Law Society response.