Law Society responds to open letter decrying SLAB fees for Supreme Court case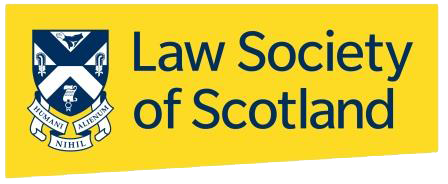 The Law Society of Scotland has responded to an open letter published in yesterday's edition of Scottish Legal News that decried the paltry fees paid by the Scottish Legal Aid Board to a law firm for its work on a Supreme Court case.
Patricia Thom, co-convener of the Law Society of Scotland's Legal Aid Committee, told SLN: "Legal aid is vital in ensuring that people can uphold their rights regardless of their financial status. It's equally important that solicitors, who are generally the first port of call for anyone with a legal issue, are fairly paid for the work they do on behalf of their clients.
"The expertise and skills involved, as well as the hours taken in preparing individual cases and any related outlays, has to be recognised and appropriately rewarded to ensure solicitors working in communities across Scotland can continue to provide essential legal services for their clients, some of whom are among the most vulnerable in our society."
She added: "The letter by Yvonne McKenna highlights shortcomings that exist in the current system in recognising the complexity and sheer amount of work that is involved for solicitors in preparing such cases.
"COVID-19 has presented additional challenges for all of us, and we have worked successfully with SLAB to address some of the issues to help ensure timely payments for practitioners during this period.
"However there are still short and long-term issues that need to be addressed so that we have a justice system that is accessible to anyone who needs it – and that means ensuring that solicitors can afford to take on legal aid cases now and in the future."