Law Society raises trainee recommended pay by five to six per cent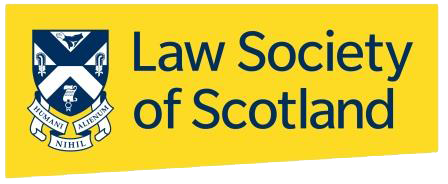 The Law Society of Scotland has announced an increase in its recommended rates for trainee salaries from the beginning of next month.
The new recommended rates from 1 June 2022 will be £20,500 for first-year trainees (up £1,000 or 5.1 per cent) and £23,750 for second-year trainees (up £1,250 or 5.6 per cent).
Recommended pay has previously remained frozen for the past two years, in response to the economic impact of the Covid-19 pandemic.
The recommended rate remains discretionary, with employers able to set their own rates of pay provided they do not pay less than the Living Wage as set by the Living Wage Foundation.
Law Society of Scotland president Ken Dalling said: "We have carefully considered the needs of trainees and employers in coming to this determination, and believe these rates strike the right balance to ensure the legal profession continues to thrive now and into the future.
"We understand that many businesses in the legal sector continue to face intense cost and other pressures, none more so than those working in legal aid. But we have also been mindful of the squeeze that inflationary pressures are having, particularly for those on more modest salaries, and of the fact that recommended rates have remained frozen in recent years.
"Trainees are integral to the profession and we have to ensure they are paid fairly for their work whilst balancing that against the pressures on many training units. It is also important to note these rates remain our recommendation only and training units have some room for discretion.
"Law graduates today have more career choices than ever before, so we must not ignore the increased competition the sector faces. It is critical that the solicitor profession continues to attract high calibre individuals, both through pay and other factors."