Law Society president to travel country for upcoming constituency visits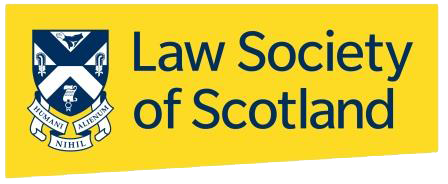 Law Society of Scotland president, Murray Etherington, is to take to the road for a series of in-person constituency visits after a two-year hiatus.
The society's annual visits to faculties across the country moved online during the Covid-19 pandemic. This year's events present an opportunity for members to meet the president, discuss key issues facing the profession and hear more about what the society is working on, including its upcoming five-year strategy, wellbeing, legal aid, and regulation.
Diane McGiffen, who joined the society as its chief executive in January this year, will join Mr Etherington at many of the roadshow events.
The upcoming sessions will run from early next month to the end of Mr Etherington's presidency and will start in Dumfries on 6 September.
Mr Etherington said: "I am delighted that we will be restarting the constituency visits in person. While moving them online was important to ensure that we could continue to engage with members in different areas of the country, it's great to be able to get back to meeting people face-to-face after such a long time.
"From the beginning of my presidency, it has been my aim to meet as many of our members as I can and I am looking forward to the opportunity of discussing issues that are affecting them most as well as highlighting key areas of the Society's current work."
In addition to the in-person events, two virtual meetings will also be available in January. You can sign up to the first session in Dumfries here.