Law Society of Scotland joins Scotland Europa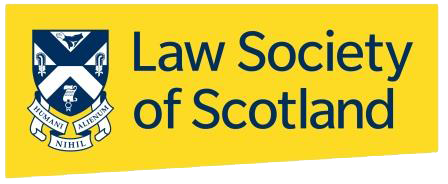 The Law Society of Scotland has fortified its links with Europe by becoming a member of Scotland Europa, a membership-based organisation that promotes Scotland's interests across European institutes and member states.
Siobhan Kahmann, Law Society of Scotland Council representative for Scottish solicitors outside the UK said: "Despite the United Kingdom's departure from the European Union, the Scottish legal profession will continue to be affected and influenced by EU rules.
"It is imperative therefore, that we continue to engage with the EU and its member states in order that our membership's interests are properly represented.
"Our membership of Scotland Europa aligns with the Law Society of Scotland's new five-year strategy, enabling us to share best practice and showcase the very best of what the Scottish legal profession has to offer on an international stage. We are delighted to be a part of the Scotland Europa network."