Law Society of Scotland announces strategic partnership with Braemar Finance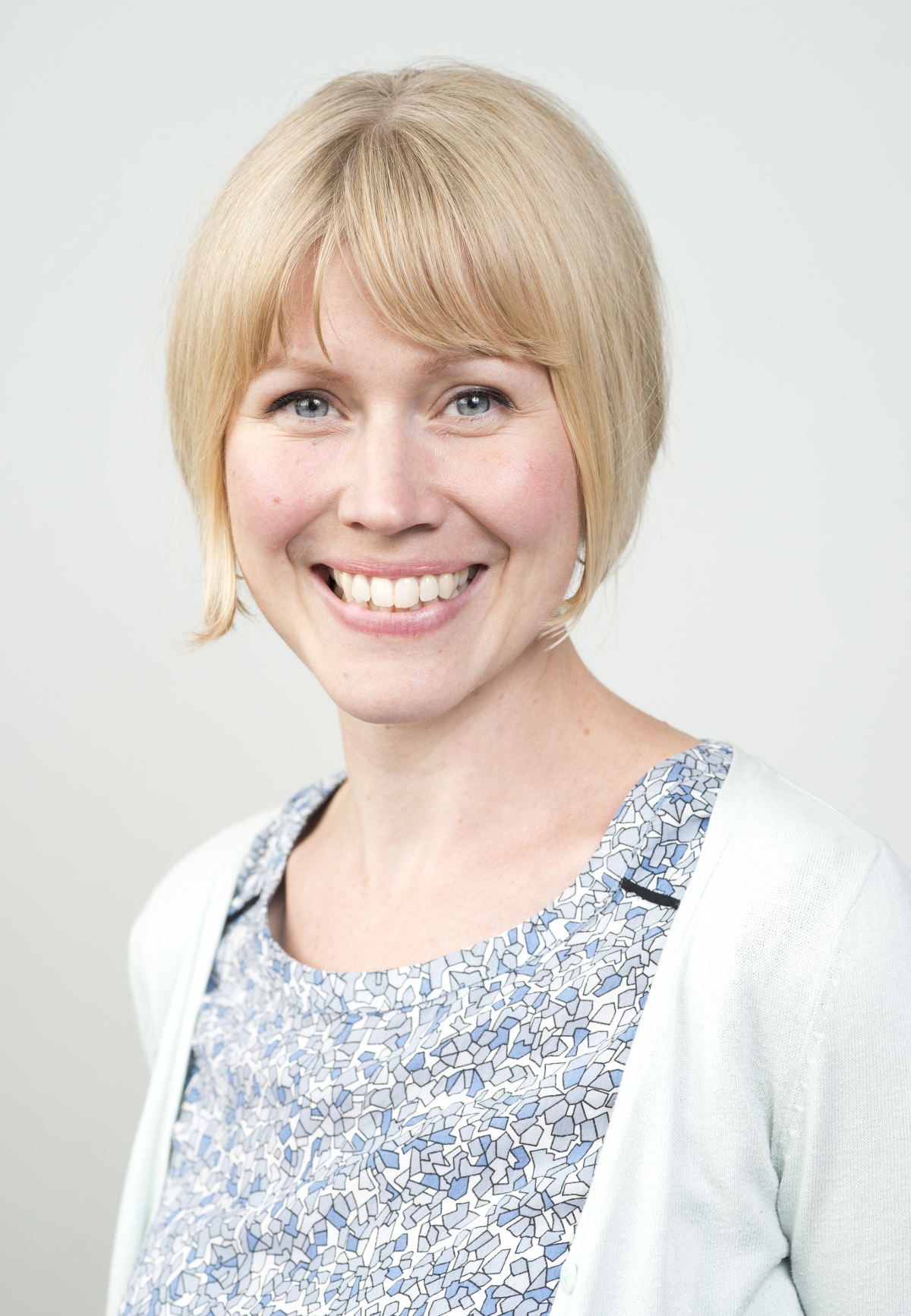 The Law Society of Scotland has announced a strategic partnership with Scotland-based Braemar Finance, a finance provider for the professions in the UK.
The new partnership will help Scottish solicitors access a range of business financing options, specifically designed for the legal sector, to help them sustain and grow their practices.
Charlotta Cederqvist, head of business development at the Law Society of Scotland, said: "Our new partnership with Braemar Finance will help solicitors access financial support to help their businesses thrive.
"The team at Braemar Finance has extensive knowledge of the legal sector and understands the needs of solicitors and the challenges they face whether they are a sole practitioner, running a large multi-partner firm or working in-house.
"Braemar Finance will be supporting our CPD and training events and provide solutions, insights and guidance to our members and those who work for them."
Aileen Boyle, managing director of Braemar Finance, said: "I'm delighted that the Law Society of Scotland has selected Braemar Finance to be their Finance Partner of choice. Founded in Scotland over 25 years ago with our head office based in Ayrshire, Braemar Finance has a track record of supporting businesses throughout all economic cycles.
"With dedicated local area managers on hand with a wealth of knowledge within the sector, I'm thrilled that we have the opportunity to enhance our offering to the legal profession in Scotland by providing members with competitive finance facilities both for business and personal needs."
More information is available on the Law Society of Scotland website.