Law Society launches student competition on climate change and the law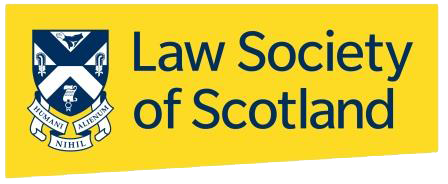 Should climate change be a mandatory part of legal education to prepare Scotland's lawyers of the future? Or, would having a universal definition of 'ecocide' help to tackle climate change globally?
Scots Law students have been challenged to write or record their views on climate change and the law for a Law Society of Scotland competition to mark COP26 taking place in Glasgow from 1-12 November 2021.
LLB and post-graduate diploma students can submit a video, podcast or written piece setting out their arguments, with the winner receiving £100 and a ticket to the Law Society's COP26 conference on 29 October in Edinburgh, which they can attend in person or online. Two runners up will receive online access to the conference.
Emma Dixon, convener of the Law Society of Scotland's COP26 and Climate Change Working Group, said: "COP26 is being held at a time when the effect of climate change globally is increasingly evident. This will impact on the work of the legal profession as we will be increasingly called upon to advise our clients on climate crisis issues, as well as our personal interest as individuals in doing what we can to help meet the Paris Agreement aims of limiting global heating.
"The biggest impact will be on our young people and in the run up to COP26 we have set this summer challenge to engage with Scots Law students, at undergraduate or postgraduate stage, and involve them in the important discussions on climate change and the law.
"I'm looking forward to seeing some powerful ideas and arguments put forward in the entries."
The deadline for submissions is Friday, 1 October 2021. Written submissions should be between 1,200 and 1,400 words. Videos or podcasts should be 5-8 minutes.