Law Society Council renews support for Ukraine over Russia's invasion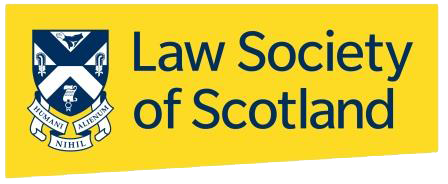 The Council of the Law Society of Scotland has renewed its condemnation of Russia's illegal invasion of Ukraine, passing a resolution on the ongoing conflict and the international rule of law when it met today, Friday, 3 March 2023.
The Council had previously condemned the invasion in a resolution passed in March last year, within weeks of the attack by Russian forces beginning.
Today's resolution on Ukraine and international rule of law
The Council of the Law Society of Scotland:
expresses its profound sympathy with the people of Ukraine after a year of terrible hardship, trauma, loss and struggle.
re-asserts our condemnation of the ongoing illegal invasion of Ukraine by Russian forces and of the egregious breach of the rule of law and unacceptable attack on democracy.
emphasises the important responsibilities of Scottish law firms to comply, in full, with the sanctions and other restrictions imposed on Russia and Belarus by the UK government, and notes the work of the Law Society AML team in ensuring that those responsibilities are understood across the profession.
supports the ongoing investigations in respect to possible crimes against humanity and war crimes committed within Ukraine. In particular we welcome the work of the IBA whose eyeWitness to Atrocities app intended for use as a tool to amass verified documentary evidence of potential war crimes for future trials has the support from the bar associations in Ukraine, the Prosecutor General's Office and the Supreme Court.
pledges to continue to support the work of the education, training and qualifications of Ukrainian Lawyers in Scotland.