Law Society Council passes motion on abuse against solicitors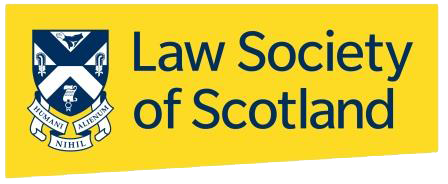 The Law Society of Scotland's governing Council agreed a motion at its meeting on Friday that any and all forms of abuse against the profession is wholly wrong and should be condemned and has set out four points of action.
Motion on violence and threats against solicitor
Council notes with concern the increasing reports of threats, harassment and abuse against Law Society members as they undertake their professional obligations as Scottish solicitors.
Council believes any and all forms of abuse, including that relating to race, gender, religious intolerance and sexual orientation, are wholly wrong and should be condemned, and that all solicitors should be able to work, free from fear and intimidation.
Council believes that, as a profession, we should be united in offering public solidarity to members who are the victims of such abuse.
Council appreciates the distress and trauma caused by threats, harassment and abuse as well as the impact that this can have on the mental health of our members.
Council expresses its full support for those members who have been the victims of abuse and recognises the importance of the Law Society as a professional body in both assisting members and signposting to other relevant areas of support.
Council therefore agrees to:
Support our members and call out all forms of intimidation and derogatory language which can incite abuse against the legal profession as unacceptable, no matter where that abuse comes from.
Continue to work closely with LawCare as the principal wellbeing charity for the legal community and to undertake further work to ensure the services provided are communicated widely to the profession.
Seek to better quantify levels of abuse and intimidation through the upcoming Profile of the Profession survey, as prioritised in the 2022/23 operating plan.
Use that updated data to consider what changes may be required to the Lawscot Wellbeing programme and seeks an executive report back to Council once this review is complete.