Law Society: Consumers must be protected from unregulated legal services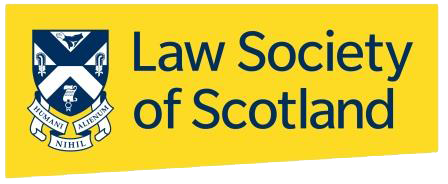 Consumers must be protected from the risks posed by unregulated legal services such as will writing and online divorces, the Law Society of Scotland has told the UK's competition regulator.
The Law Society has submitted evidence on the need for enhanced consumer protection to an investigation launched by the Competition and Markets Authority.
Unregulated services from non-solicitors that are causing the most concern include will writing, online divorces and pre-paid executries to manage property after the owner has died.
While the Legal Services (Scotland) Act 2010 contains provisions which would allow for the regulation of will writers in Scotland, these provisions have not been brought into force.
Kirsty Lang, Scottish solicitor and convener of the Law Society's Consumer Law Committee, said: "These unregulated services are a risky proposition for consumers if the service provider breaches consumer protection legislation or fails to provide the service which has been contracted and paid for.
"Some of the most vulnerable members of our society could be misled or mis-sold legal services from unregulated providers. Consumers may be attracted to the price or convenience, but it's leaving them at risk of significant financial harm and personal distress.
"We believe the risks are greater still for people living in Scotland, because these unregulated providers are often unaware of important differences from the law in England and Wales.
"The Regulation of Legal Services (Scotland) Bill, which was introduced to the Scottish Parliament earlier this year, proposes extra consumer protection around legal services. We're concerned these measures do not go far enough and believe more stringent safeguards are required.
"Scottish solicitors are highly skilled and qualified. They are subject to robust regulation, answerable to a clear complaints process and covered by professional indemnity insurance. The unregulated sector has none of these protections, which leaves their clients at risk of financial and personal loss."