Law Society congratulates Lord Scott on appointment to bench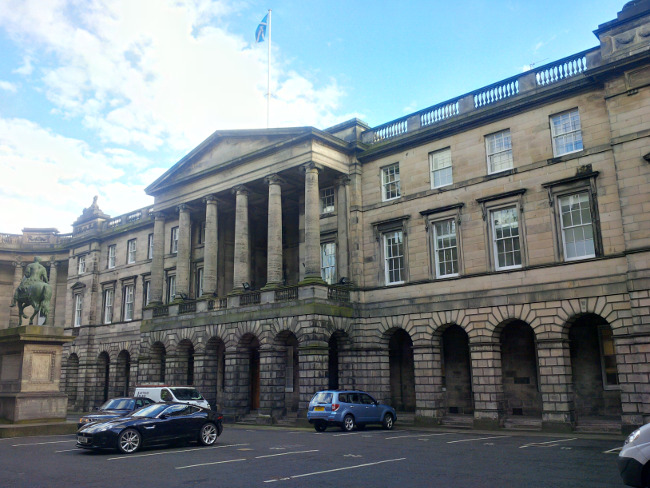 The Law Society of Scotland has congratulated John Scott QC as he today takes the precedent-setting step from solicitor advocate to senator of the College of Justice.
Lord Scott is one of five new senators taking up their roles today in the College of Justice – the appointments were publicly announced earlier this month.
The new appointees are now among the most senior judges in Scotland, covering the Court of Session for civil matters and the High Court of Justiciary for criminal cases.
Law Society President Ken Dalling has written to Lord Scott congratulating him on his achievement and the significance of his appointment for the wider solicitor profession.
In the letter Mr Dalling wrote: "On behalf of the Law Society of Scotland I congratulate you again on your appointment as a senator of the College of Justice. Your intellect, experience and temperament make you ideally qualified to sit as a judge in the Supreme Courts of Scotland.
"Your appointment as the first solicitor advocate to be appointed a senator directly from practice and with solely criminal rights of audience is a historic event and one in which solicitors – and solicitor advocates in particular – will take some pride."
Lord Scott first qualified as a solicitor in 1986, as a solicitor advocate in 2001 and obtained silk in 2011.