Law Society conference to mark 90 years since Donoghue v Stevenson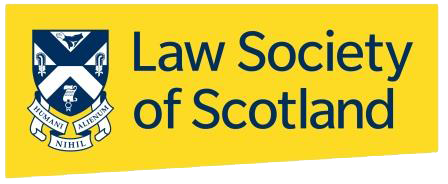 A major conference hosted by the Law Society of Scotland will mark the 90th anniversary of the famous "snail in a bottle" case, Donoghue v Stevenson.
The conference will welcome speakers from across the world in recognition of the global significance of the case, which laid the foundations of the modern law of negligence in common law jurisdictions by establishing the general principles of the duty of care.
The confirmed list of speakers includes senior judges and lawyers from jurisdictions for which the case is significant, including India, Australia, South Africa, New Zealand, Zimbabwe, Nigeria and Ireland.
The six-hour online conference will take place on 26 May 2022.