Law Society commits to improved support for trainees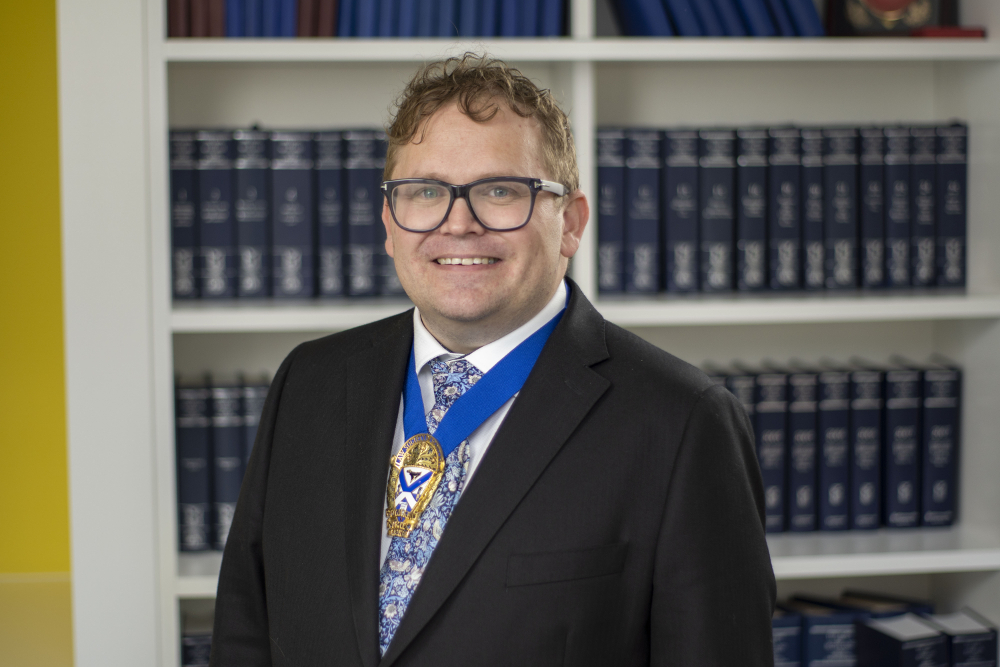 The Law Society of Scotland has committed to improved support and oversight of trainee solicitors and training managers.
The society's Education and Training (Standard Setting) Sub-Committee has endorsed a number of changes in response to surveys of trainees and training managers conducted earlier this year.
The proposed changes endorsed for traineeships include:
Provide additional support to trainees who are facing difficulties
Provide guidance and additional support to training managers
Prioritise proposals for improved regulation of traineeships, including streamlining reporting mechanisms and considering mandatory training
Improving communications with trainees and training managers
Streamlining trainee processes and seeking to reduce the cost of traineeships
Further considering remuneration levels for trainees
The surveys – which have been published subject to privacy and welfare considerations – show that a substantial majority of trainees report a broadly positive experience but that some feel unsupported and overburdened with inappropriately complex work.
Findings of the trainee survey, which was completed by 383 trainees, included:
79 per cent agreed they were allocated work and tasks at an appropriate level
82 per cent agreed they were assigned a range of tasks covering a broad range of skills
78 per cent agreed they worked in a supportive environment
Law Society of Scotland president Murray Etherington said: "Scotland's training and qualification system for solicitors is well regarded, and trainees are quite literally the future of our profession. A functional system serves trainees, their employers and the clients they serve.
"Our surveys show that traineeships in Scotland are broadly working for most participants. While we're satisfied there aren't widespread issues, we want traineeships to be the best they can be for all trainees and employers. Some of the findings are deeply concerning and all in the profession should work to ensure that trainees are supported properly.
"There's been an enormous amount of work done this year in identifying how the traineeship can be incrementally improved in various areas. It's pleasing to see the Education and Training Sub-Committee is now ready to take that work forward.
"We are committed to providing more visible and accessible support for both trainees and training managers, and to making what regulatory improvements we can to support traineeships including to reduce the administrative and financial burden on trainees and training units."