Law Society: Charity legislation needs wider reform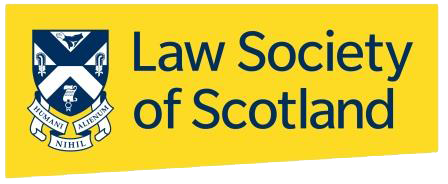 The Law Society of Scotland has called for wider reform of charity legislation in its response to a Scottish government consultation on charity law.
The Charities and Trustee Investment (Scotland) Act 2005 governs the operation of over 24,000 charities across Scotland (with over 180,000 charity trustees) including community groups, religious charities, schools, universities, grant-giving charities, and major care providers.
Stephen Phillips, convener of the Law Society's Charity Law Committee, said: "The legislation regulating charities is now almost 15 years old, and merits a comprehensive review.
"We welcome the Scottish government's commitment to reviewing the legislation, but we strongly believe that there are many other areas within the legislation – over and above the specific points highlighted in the consultation document – that should be considered as part of this review. After 15 years, it would be a badly missed opportunity not to do so.
"Charity regulation needs to command the confidence of the general public, as well as those who serve on charity boards, volunteer, donate and otherwise engage with charities.
"The majority of charities in Scotland have annual incomes of less than £25,000, so it is critically important that regulation is proportionate and carefully focused. We believe that reforms to Scottish Charitable Incorporated Organisations (SCIOs), particularly to smooth the path for existing charities wishing to convert to this form, would significantly benefit the sector.
"We also believe that reform of trustee remuneration, and specific obligations regarding the reporting of notifiable events (where there has been a serious incident affecting a charity), would clarify the duties on charity trustees and promote confidence in the sector as a whole."
The Law Society's response to the consultation highlights over 20 areas of the 2005 act where wider reform would be beneficial.