Law Society calls for views on principles-based approach to administrative justice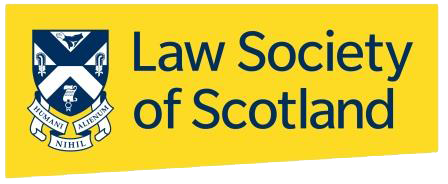 The Law Society of Scotland is calling on the legal profession, stakeholders across the justice system and members of the public for their views on proposals for a principles-based approach to administrative justice in Scotland.
Richard Henderson, convener of the Law Society's Administrative Justice committee, said: "The scope of the administrative justice system is huge, involving tribunals, ombuds services and complaints processes. It deals with a wide range of legal problems including immigration, employment, tax and social security benefits, parking fines and housing conditions to name a few. Indeed, the number of disputes resolved through the administrative justice system is larger than the combined number of cases in our criminal and civil courts.
"Despite the huge number and variety of disputes resolved in the administrative justice system and the importance of these issues to people across Scotland, policy development for the sector is fragmented and complex. We believe that a principles-based approach would benefit the sector hugely and are seeking views from stakeholders, to see whether they agree, and what they consider these principles should be.
"Some steps have already been taken in Scotland, such as the government's promotion of a 'right first time' approach, aimed at reducing the number of errors in decision-making and as a result the number of appeals. There is undoubtedly more that could be done, and many challenges ahead, such as the increased use of automated decision-making and the outsourcing of key public services.
"Many people are unrepresented in these often overly complex procedures, so we are particularly interested to hear about the experiences of people who have looked to resolve cases through the administrative justice system. These insights will undoubtedly help to inform the best ways forward for the administrative justice system overall."
Read the Law Society of Scotland's discussion paper on the Law Society website and respond to the consultation via the online survey by noon Monday 21 November.