Law Society accuses Scottish government of dragging heels on legal aid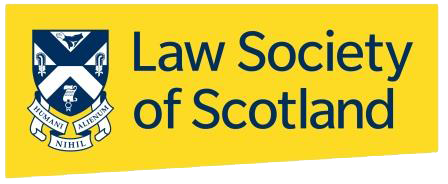 The Law Society of Scotland has accused the Scottish government of dragging its feet on legal aid reform following the announcement of its programme for government.
An independent legal aid review, which reported over three years ago, recommended an overhaul of the system. However, while the government has committed to a Legal Aid Reform Bill in this Parliament, the new legislative programme announced yesterday means any substantive reform must wait until autumn 2022 at the earliest.
Ken Dalling, president of the Law Society of Scotland, said: "It's incredibly frustrating that this legislative statement does not include legislation on reforming legal aid. Despite compelling evidence on the challenges within legal aid in ensuring access to justice, the government is continuing to drag its feet while the funding crisis grows ever greater.
"The number of firms providing criminal legal aid has dropped by 25 per cent in the past decade. The impact of the Covid-19 pandemic has accelerated that decline, with more firms closing. At a time when we need more people to work through the growing backlog of cases, we are seeing solicitors leaving the legal aid sector because it is no longer viable.
"The growing gap in funding between defence and prosecution means law firms can't compete with the salaries paid by the Crown or the government. As a result, cases are taking longer to conclude, complainers and witnesses are left waiting longer, accused are being kept longer on remand and, ultimately, the whole justice system suffers.
"For individuals seeking to resolve their legal issues, it is increasingly difficult to find a civil legal aid solicitor, particularly in more rural areas of the country.
"We are now years on from the government's own independent review of legal aid. Yet we are still waiting for the kind of reform promised. We need action now to reduce bureaucracy and, most importantly, to address the huge, unresolved funding challenges. Without the necessary action it will become impossible to ensure that those in need can access the specialist legal advice and representation they require."
In her address to parliament yesterday, the First Minister stated that the Scottish government would launch a public consultation on reform of legal services regulation, expected later in 2021.