Laura Morrison: Workcations – will they catch on?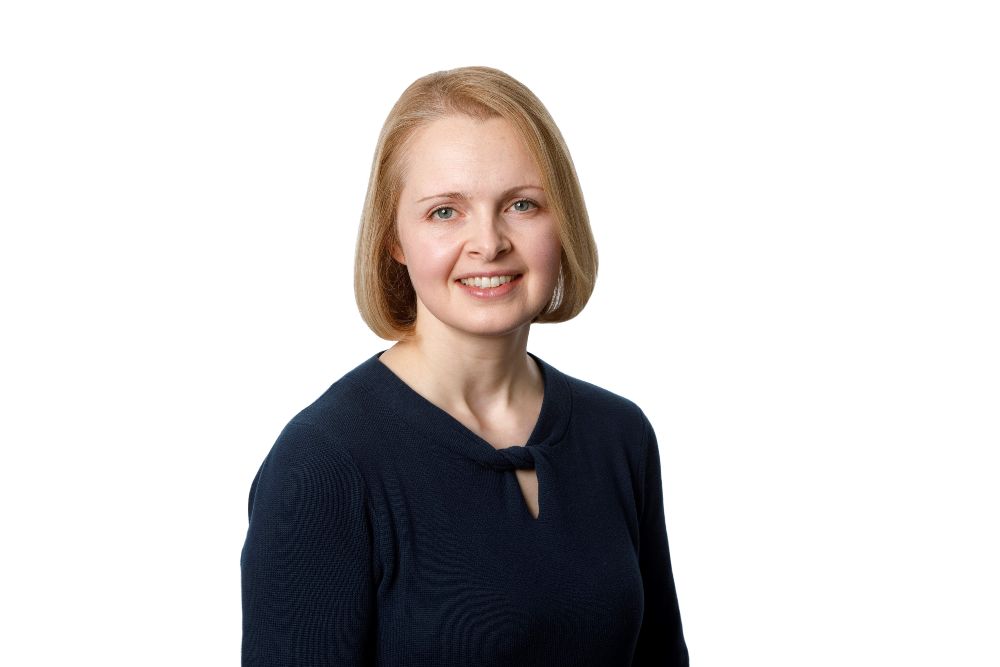 Laura Morrison discusses the rise of workcations.
Given the predictably unpredictable Scottish climate, it was no surprise to read the results of a YouGov poll published earlier this year. It showed that 37 per cent of UK adults who can work remotely are interested in doing their job from a holiday destination in the next 12 months.
It is not just those of us used to damp Scottish summers who wish to combine work and play. Google and American Express have already embraced the concept by granting their employees the flexibility to work from any location during non-peak seasons. As businesses continue to explore strategies to retain staff, "workcations" offer a means of fostering loyalty, potentially boosting productivity and providing (some of) the relaxation of a holiday or the opportunity to be closer to friends and family.
In legal circles, it seems only a few US firms have taken up the idea (at least publicly). Quinn Emanuel announced in 2021 that it would allow its lawyers to work from anywhere, while in 2022 Vela Wood organised a firm-wide workcation to Portugal for two to four weeks.
Before you start packing your laptop alongside the sunscreen, your employer will take an interest in where you are working. There are several challenges to navigate, including immigration permission. Whilst as an individual, you are responsible for ensuring you have the right to work in your destination, where a UK-based employer is part of a multinational group, a local office may also be liable in some countries if you get it wrong.
Immigration rules in most countries have not yet adapted to this relatively new concept. The UK rules allow visitors to the UK to undertake activities related to their employment overseas. They can respond to emails and take calls, provided the main purpose of their visit is not work and they do not stay for extended periods. Many countries do not have such clear rules for visitors. Without explicit permission for remote working in the rules, an employer should not agree to a request. Some countries, such as Spain, have introduced digital nomad or working holiday visas to meet growing demand. They are relatively quick and inexpensive, reflecting their short-term nature.
Immigration might be the most obvious consideration, but employers should also consider their data protection obligations. They must secure sensitive data and address any challenges around international data transfer. Risk assessment will be vital. Health and safety obligations are key too. As well as the usual considerations for a remote worker, an employer should consider if the location requires any special safety risk control measures or if it should sanction remote working from that particular location at all.
Extending international remote work beyond a typical two-week break brings additional complexity. Employers need to be alive to tax issues including the possibility of creating a permanent establishment and of having to pay local employment taxes and social security contributions. Consider too the employment law implications. In most countries, there is no fixed "safe" period where mandatory employment laws will not apply. In a similar vein, how will the employer manage the employee's performance remotely and ensure they remain engaged? Those working in regulated environments also need to consider any rules the regulator has put in place. The longer the employee is away from their home base, the greater the challenge that exists.
For larger organisations it makes sense to put in place an international remote working policy to manage these compliance issues and employee expectations upfront. It also ensures managers deal with requests consistently and fairly. Balancing work and travel is appealing but both parties need to be aware of the regulatory challenges and plan in advance to make a success of the combination.

Laura Morrison is managing practice development lawyer at Dentons Scotland