Laura McKenna: Employment tribunal finds employee's paranoid delusions were not a disability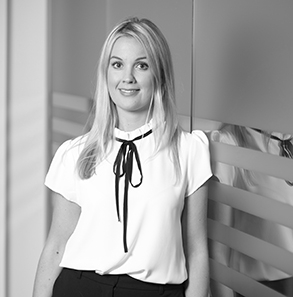 Laura McKenna discusses a case in which the claimant suffered from paranoid delusions, but was not considered to be disabled.
Suffering from a serious mental health condition is no guarantee of disability status.
A disabled person must have a physical or mental impairment that has an adverse effect on their ability to carry out normal day-to-day activities, and that effect must be substantial and long term. An effect is long term if it has lasted or is likely to last for at least 12 months. If the impairment ceases to have the necessary substantial adverse effect it will be treated as continuing to have that effect if it is "likely" to recur. In the context of disability discrimination likely is taken to mean that something "could well happen".
In the case of Sullivan v Bury Street Capital Limited the claimant suffered from paranoid delusions that he was being stalked by a Russian gang after splitting up with his Ukrainian girlfriend in July 2013. These delusions affected his timekeeping, attendance and record keeping in his role as a sales executive at a small finance company. In September 2013 the claimant went on a business trip during which the chief executive noted his condition had improved. In fact he was continuing to suffer from delusions, but was able to ignore them.
The claimant's performance was regularly reviewed between 2013 and 2017 and although his timekeeping and attitude at work were discussed, no mention was made of the paranoid delusions. On 8 September 2017, the claimant's employment was terminated for issues including poor timekeeping, unauthorised absences and poor record keeping.
The claimant lodged a number of claims at the Employment Tribunal including disability discrimination. In determining whether there was a disability in 2013, the Tribunal accepted the delusional beliefs persisted from that date until the dismissal but concluded that the substantial adverse impact on day-to-day activities ceased in September 2013, lasting only 4 - 5 months. In assessing whether, based on the information available in 2013, the substantial adverse effect was likely to recur it concluded it was not and the claimant was therefore not a disabled person at that time.
In fact, as the Tribunal were aware, the substantial adverse effect did recur in 2017. However once again the Tribunal held that the substantial adverse effect lasted less than 12 months and was not likely to recur. The evidence suggested that it had been triggered by the stress of pay discussions and Tribunal were of the view that had those discussions completed the substantial adverse effect would have ceased.
The claimant appealed but the EAT upheld the Tribunal's judgement. The Tribunal had correctly drawn a distinction between the claimant's delusional beliefs, which had continued throughout the period in question, and the substantial adverse effect of those beliefs on his ability to carry out day-to-day tasks, which had not. The Tribunal had also been entitled to conclude that the fact that the substantial adverse effect had recurred in 2017 did not preclude the Tribunal from concluding that as at 2013 a recurrence was unlikely. Similarly, just because a recurrence had taken place on one occasion (in 2017) that will not always strongly suggest a further episode is likely, or "could well happen".
The meaning of disability contained in the Act does not always correspond with common perceptions of what a disability would be - more commonly because something that many people would not perceive to be a stereotypical disability is found to be one. This case is at the other end of the scale however, and the most surprising aspect is perhaps the fact that after recurring once already the Tribunal still concluded the condition was unlikely to recur again. Employers do on occasion decry the fact that there seems to be a low bar for claimants to cross when establishing disability - this judgement suggests that is not always the case.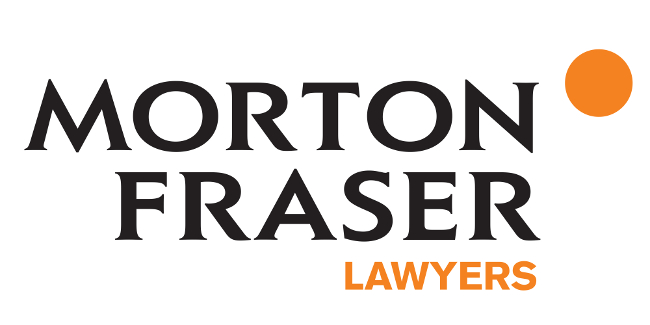 Laura McKenna is a senior solicitor at Morton Fraser