Laura McCallum appointed head of legal affairs at Dundee United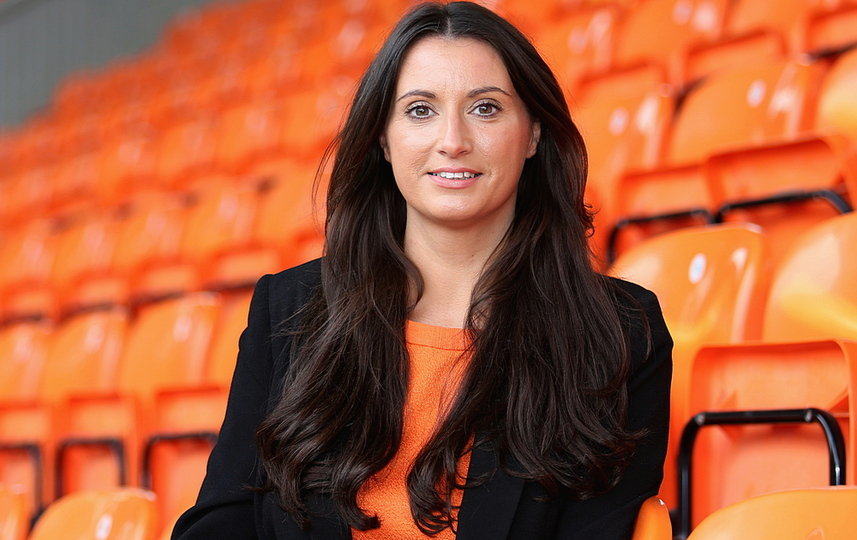 Dundee United has announced that Laura McCallum has been appointed head of football administration and legal affairs.
Ms McCallum specialises in sports law and litigation, with a particular interest in football regulatory matters.
She has held a number of appointments including as a member of UEFA's Legal Aid & Pro Bono Panel for disciplinary charges, company secretary for Scottish Athletics and a member of England Hockey's Disrepute Complaints Panel.
Managing director Mal Brannigan said: "Laura's appointment is a reflection of how the club has evolved recently and underlines the continuing progress made since Mark and Scott Ogren purchased the majority shareholding last December.
"It is encouraging that the club has been able to recruit someone of Laura's experience and I am sure that she will play an integral part in the club's growth in the future."