Laura McCallum appointed general counsel of Aberdeen FC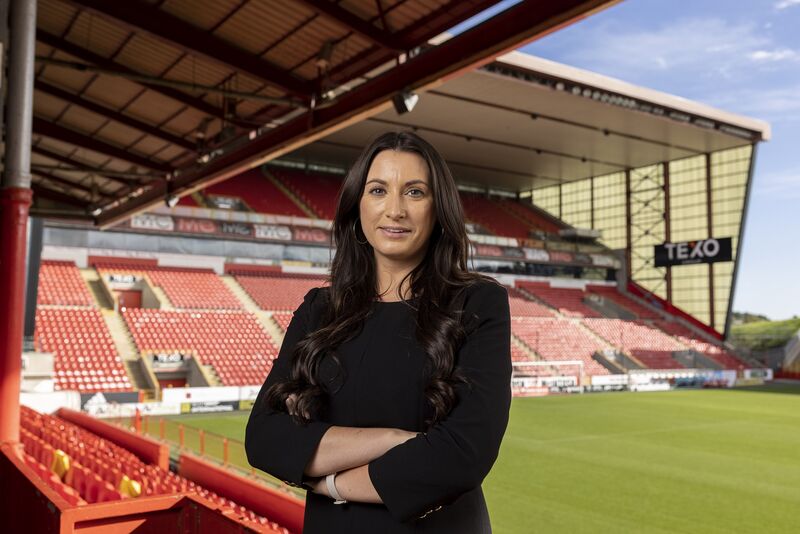 Laura McCallum has been appointed general counsel of Aberdeen Football Club.
She joins the club from Dundee United FC where she previously held the post of head of football administration and legal affairs, overseeing all legal and football regulatory matters.
A solicitor specialising in sports-related matters, she has a particular interest in football regulation.
Prior to moving in-house within the football industry, she worked for Harper Macleod, as well as for Lombardi Associates, a specialised football dispute agency, where she handled a variety of football-related disputes including those heard at the Court of Arbitration for Sport.
She will focus on all football regulatory matters such as compliance, disciplinary, and governing body requirements for player transfers, contracts and registrations, whilst she will also support AFC's commercial operations with all contractual and legal matters.
She is also company secretary of Scottish Athletics.