Kirsten Belk: Transition period end looms for Scotland's new short-term lets licensing regime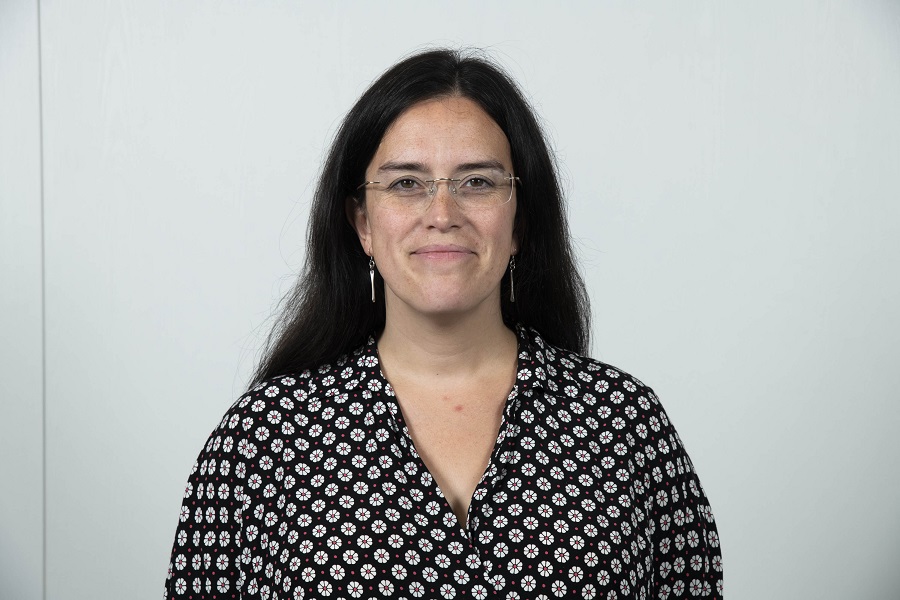 With the transitional period for existing businesses to apply for a short-term lets licence coming to an end this week, Kirsten Belk assesses the new regime and its wider impact.
Last year, Scotland's local authorities were given new powers by the Civic Government (Scotland) Act 1982 (Licensing of Short-term Lets) Order 2022 (the Order) – establishing a new short-term lets (STLs) licensing regime.
The powers are aimed at ensuring consistent safety standards in short-term accommodation and protecting residential communities. The net has, however, been cast wide in defining STLs.
This follows the Scottish Government commissioning research on the impact of STLs, revealing a threefold increase in their use between April 2016 and May 2019, with up to 69 per cent of Airbnb listings in Scotland being entire homes. Edinburgh and Glasgow, in particular, have seen a deluge of STLs.
The growth of STLs is having a mixed impact in Scotland. The Scottish Government's research found that 79 per cent of resident respondents agreed that accommodation was key for tourists visiting the area – also boosting the local economy and enabling people to earn money by letting their homes.
However, there are potential downsides to the growth of STLs. The research identified several negative impacts, including on traffic, services and housing provision, with 62 per cent of resident respondents agreeing that it was reducing the homes available for residential use.
High proportions of STLs, especially in tenements, have also been associated with disruption and reduced quality of life for neighbours. While this must be balanced against the benefits of increasing tourism - economically and culturally - there remains a concern over pressure on local services and infrastructure, and changes to the make-up of communities with fewer permanent residents.
New regime
While the aims of the new licensing regime may be admirable, there is uncertainty over the scope of the powers, as they do not only cover STLs of whole residential properties, but also:
B&Bs and guesthouses
Serviced apartments
Caravans and glamping pods that do not already have a site licence
Shared homes or rooms within a home
Notably, aparthotels, hotels, and B&Bs and guesthouses with a liquor licence are exempt. Self-catering accommodation within the grounds of a licenced premises is also exempt.
From 1 October 2022, any new STLs had to be licenced. A transitional period for existing businesses comes to an end on 1 October 2023, by which time existing providers must have applied for a licence.
Accommodation providers may continue their business while their application is under consideration.
Should an application be refused, however, providers must cease operating within 28 days. The transitional period comes to a complete end on 1 January 2025, by which time all providers must have a licence - operating without one will be a criminal offence punishable by a fine of up to £2,500.
Holding a licence comes with a number of responsibilities aimed at standardising provision. Providers must display the following within the premises so as to be visible to guests:
A copy of the licence
Fire, gas and electrical safety information
Details of emergency services contact numbers
Gas safety, electrical installation condition reports and portable appliance testing reports
There are also a number of listing rules for advertising accommodation, including displaying the licence number and the EPC rating, where one is required. The licence is personal to the holder and cannot be transferred – unlike liquor licences. Should a purchaser of a premises wish to continue to provide short-term lettings then they must apply for a new licence.
The requirement for a licence that cannot be transferred, with no guarantee of it being granted, could impact small businesses. There are also financial implications for accommodation providers, as a licence fee will be required – set by the local authority and varying by the size and type of premises.
Local authorities may also designate certain regions as 'control areas' subject to an extra level of restriction. In these areas – the City of Edinburgh is currently the only local authority with a control area - STLs of whole residential properties will require planning permission, as well as compliance with the licensing regime. SLTs of whole properties will be classed as a material change of use.
Wider impact
Considering the rapid growth of STLs in Scotland over recent years, the motivation for this new regime is understandable – helping to protect communities and the provision of residential housing.
As the transition period ends, however, it is critical that the impact of the regime is monitored closely, both in terms of the immediate ramifications for accommodation providers, but also more widely.
This is key to maintaining a diverse accommodation market that caters for all visitors, while also minimising any negative impact on the tourism industry, which is critical to Scotland's economy, businesses and culture – welcoming 3.2m international visitors in 2022, spending £3,151m.

Kirsten Belk is an associate at Shoosmiths