Kimberley Goh: Innovation is not an option, it's a necessity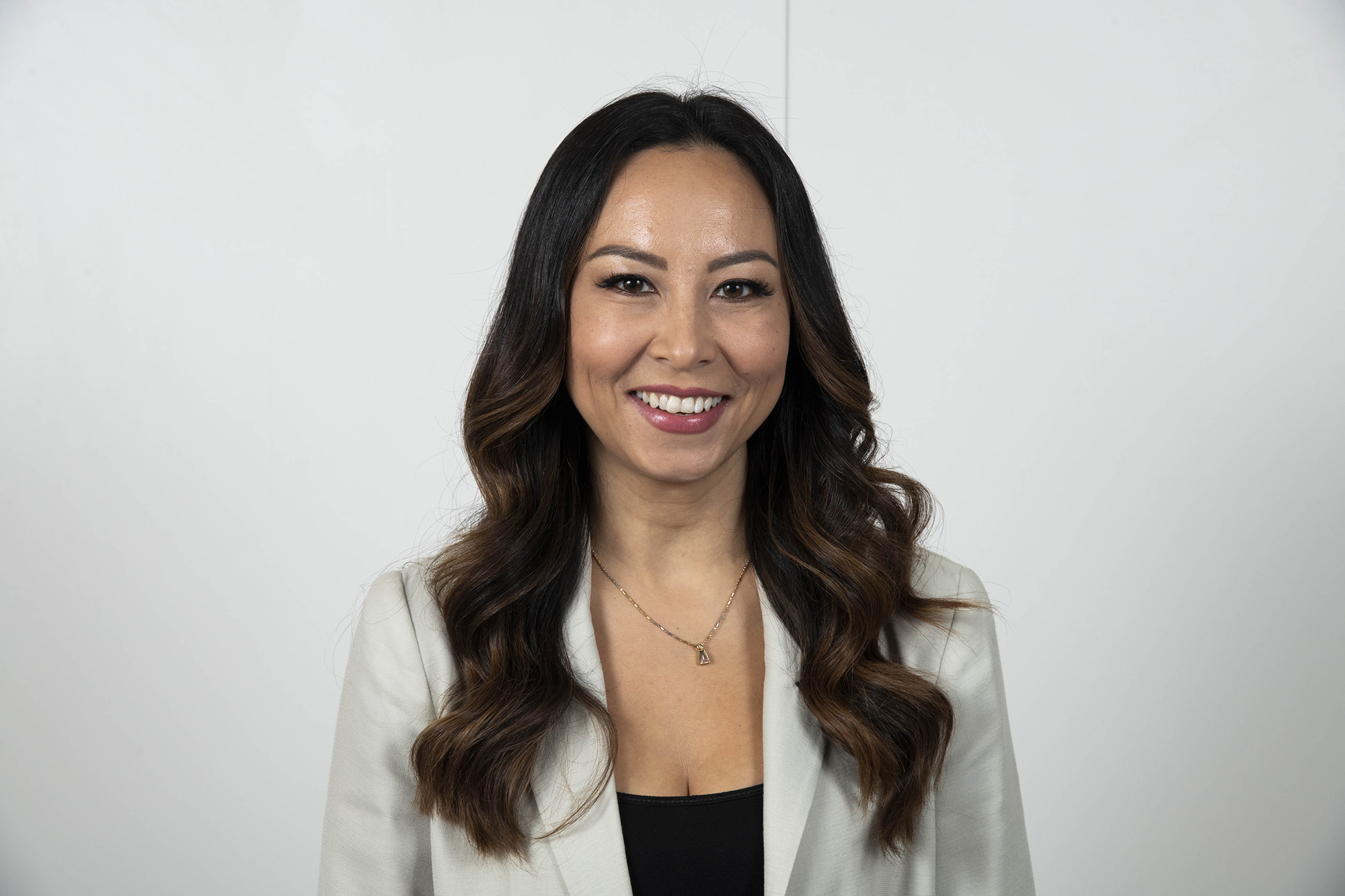 The dictionary notes that 'innovation is crucial to the continuing success of any organisation'. As a leading law firm, recently shortlisted in the Innovative Firm of the Year category at the Legal500 Scotland Awards, Shoosmiths is constantly embracing – and investing heavily – in new ways of doing things.
David Jackson, our CEO, has recently co-authored a book – Legal Practice in the Digital Age – underlining why it's imperative to marry the human skills of lawyers with innovative technology to deliver smarter, faster and better service to clients. In our view, in this ever-changing world, lawyers who combine technology with their emotional intelligence (EQ) will be the ones to thrive.
The forthcoming CAN DO Innovation Summit at the Glasgow Science Centre on 7 November promises to further explore trends in innovation – and legal practice needs to keep pace. During what promises to be a stimulating event, I and colleagues will join many industry leaders to consider the legal implications and commercial opportunities that can arise when the business world embraces new thinking as part of its strategy for success.
For example, the summit comes at a time when real estate developers, planners and the energy sector wish to positively transform town and city landscapes and healthcare seeks to harness the full potential of increasingly sophisticated tech, including artificial intelligence (AI). In the fast-paced world of motorsport, our cutting-edge client Extreme E is developing electric and even hydrogen based global racing aligned with carbon saving goals.
I'll host a discussion focused on how business can achieve gender parity in the fundraising landscape, particularly in venture capital transactions where so many female founders face obstacles. Offering practical advice from an investor and founder perspective, we'll also be joined by John Cushing, CEO of mnAi – the leading data analyst behind the recent independent review commissioned by the Scottish Government.
He will help us delve into the reasons why so many studies and seemingly insightful recommendations, combined with positive activism from investors, stakeholders, professional advisers and the wider entrepreneurial support eco system has not, to date, engendered sufficient change to achieve gender equity for female entrepreneurs.
Other panel discussions at the summit will further highlight the synergy between legal practice and the diverse innovation landscape. Shoosmiths' corporate, energy and tech teams, among others, will actively lead or contribute to diverse themes rooted in change. This includes the legal issues around Fintech and artificial intelligence, considerations when supporting the net zero ambitions of a business and how to navigate tricky employment issues (in a post-Covid world) like talent retention and mental health.
Clearly, whether directed towards entrepreneurs focused on their start-up, scale-up or to protect their brand or at investors seeking laser-sharp contracts or a strategic exit, thoughtful discussion will put innovative business practice and law at the heart of the matter. I'm certain the summit will cast a light on some of the brilliant cutting-edge businesses and minds that are achieving success through aligning tech with their talented people.
From a legal perspective, the event will also further underline that in our fast-paced commercial world, it's increasingly the role of the skilled lawyer, empowered by their firm to embrace technology, that will help more clients navigate towards success. Innovation is no longer an option – it's a necessity.

Kimberley Goh is a legal director in the corporate team at Shoosmiths in Scotland. This article was first published in The Scotsman.