Kevin Bridges: New terror law will impact Scottish venues and hospitality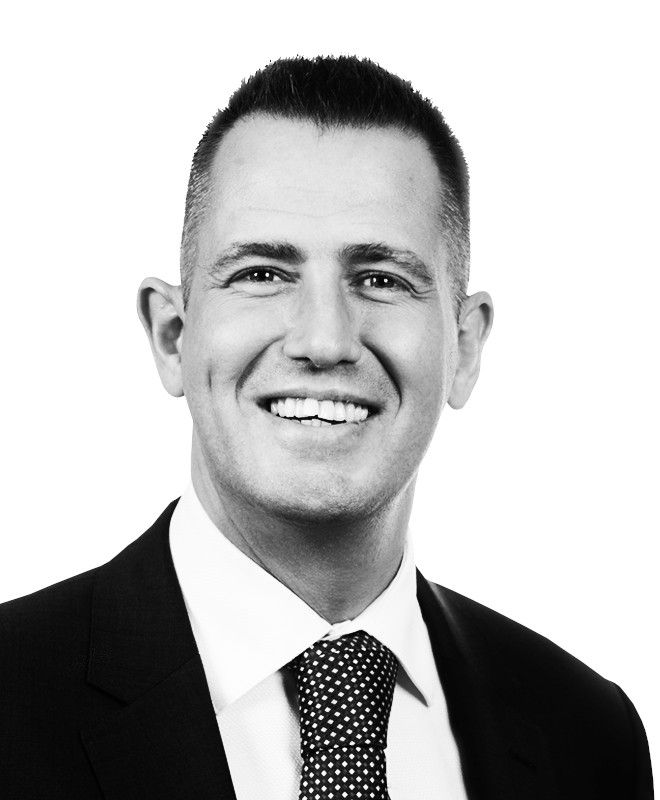 Operators of sports stadia, concert venues, places of worship, hospitals, universities and other public premises where people congregate will be placed under a statutory duty to assess and address the risk of terrorist attacks under new legislation drafted by the UK government.
Publication of the Terrorism (Protection of Premises) draft Bill by the Home Office reflects its previous pledge to impose a new "protect duty" requiring venue operators to consider the risk of terrorist attacks and to take proportionate and reasonable measures to prepare and protect the public.
The Home Office committed to introducing the new protect duty in the aftermath of the 2017 Manchester Arena bombing, when 22 people were killed as they left an Ariana Grande performance.
The new duty will apply to "qualifying public premises" – essentially those to which the public have access, have a capacity of 100 or more, and include venues for entertainment, leisure, retail, food and drink, museums and galleries, sports grounds, public areas of local and central government buildings such as town halls, visitor attractions, temporary events, places of worship, health, and education.
The draft Bill splits qualifying public premises into two tiers, with particular requirements applying to premises in each tier. Standard duty premises are premises with a capacity of 100 to 799, whereas enhanced duty premises have a capacity of 800 or over.
Responsibilities are also imposed on those in control of "qualifying public events" with a capacity of 800 or more and held at premises that are not qualifying public premises, and where express permission is required to enter for the purpose of attending the event, with or without payment.
Standard duty requirements include a requirement to undertake an assessment of the types of terrorism most likely to occur at or in the immediate vicinity of the premises, and the measures in place to mitigate this risk and protect the public, including evacuation procedures.
Enhanced duty/qualifying public events requirements include appointing a designated senior officer for the premises/event as well as completion and regular review of the terrorism risk assessment, including details of "reasonably practicable" mitigation measures. Terrorism protection training must also be provided to relevant workers at premises/events in scope.
Proposed enforcement powers include a range of sanctions and penalties for non-compliance. Civil penalties may be imposed as an alternative to criminal sanction in appropriate cases. For enhanced duty premises or a qualifying public event that may be up to £18 million or five per cent of the operator's worldwide revenue.
Individual officers may be liable to criminal sanction where a corporate entity commits an offence and it is shown to have been committed with the consent or connivance of that individual.
The government has previously said that its aim is to "create a culture of security, with a consistency of application and a greater certainty of effect". If this is to be achieved, it will have to ensure that the ask of those in scope is understandable and deliverable, and is a proportionate response to the risk, without unduly burdening business.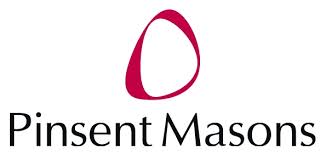 Kevin Bridges is a partner and head of health and safety at Pinsent Masons