Ken Clarke demands judicial inquiry into torture and rendition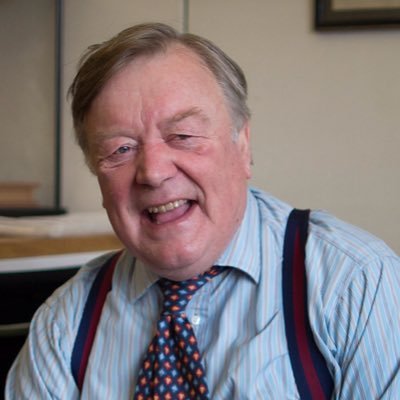 Former Justice Secretary, Ken Clarke, has called on the Prime Minister to set up an independent, judge-led inquiry into the UK's role in torture and rendition – in the wake of her apology to torture victims.
Former Prime Minister, David Cameron, promised an inquiry as one of his first acts in the post in 2010 but the plans were shelved two years later by Mr Clarke who was then the Justice Secretary, citing ongoing police investigations.
The Times reports that he now regrets that decision and has written to Theresa May - along with 13 other MPs and peers including Crispin Blunt, Lord Dubs and Alistair Carmichael - to demand an independent judge is now appointed.
This comes less than five weeks after the Prime Minister issued an unprecedented apology to Abdul-Hakim Belhaj and Fatima Boudchar for the UK government's role in their rendition and torture in a joint UK-US operation in 2004.
Maya Foa, director of Reprieve said: "The only way for the UK to regain moral authority on this issue is to fully examine and expose past wrongs.
"David Cameron promised to establish a judge-led inquiry once police investigations had concluded. The Prime Minister's unreserved apology to Abdul-Hakim Belhaj and Fatima Boudchar last month means that moment has now arrived and Ken Clarke and his colleagues are right to call on Theresa May to keep the government's promise."