Kelly Hardman: Winds of change as windfarm worker concession ends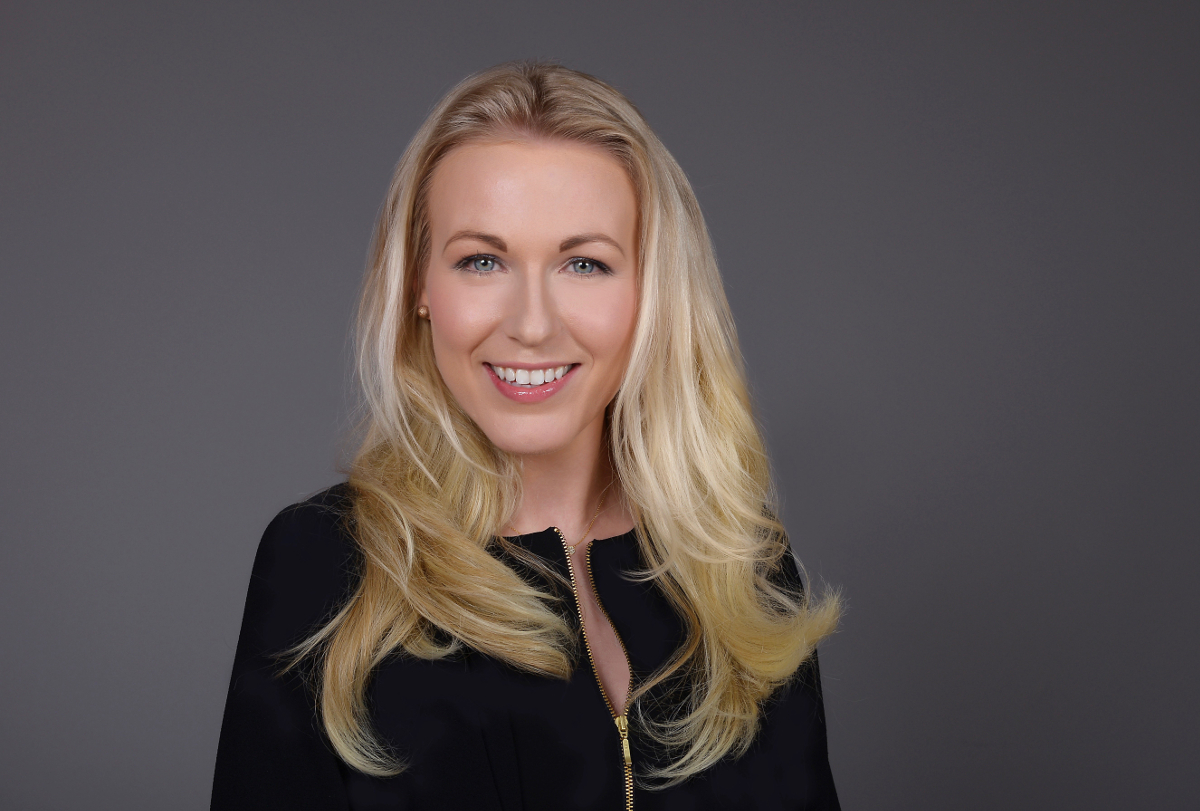 Fragomen solicitor Kelly Hardman explains why immigration is inevitably a central issue today for offshore wind employers striving to ensure they have the workforce they need – and why they should already be planning as a key area of concession comes to an end.
The UK is currently a world leader in offshore wind, with expectations there will be more than 800,000 people in jobs related to the sector by 2030. There is – and will remain – high demand for skilled workers to support its burgeoning growth.
The number of windfarm developments within UK territorial waters is increasing, but the pool of immediately available and qualified individuals to support delivery of these projects is decreasing.
The offshore wind workers concession in place since 2017, attempted to address the shortage of labour within the windfarm sector – yet another consequence of Brexit – by allowing overseas workers to continue to fill roles in the windfarm sector. While this concession was only ever intended to be in place for one year, because of repeated extensions – it's still in place today, but not for much longer.
The concession applies to foreign national workers who are essential to the construction and maintenance of windfarms within UK territorial waters. It allows them to enter the UK and conduct activities related to offshore wind projects in UK territorial waters without the need for a work permission. Under the concession, non-visa nationals don't require a visa to conduct such work, whereas visa nationals require either a visitor in transit visa or a seaman's book compliant with the relevant convention, but not an actual work permit.
The introduction of the windfarm concession acknowledged the growing need for workers with expertise in the windfarm sector, but the repeated extensions – often at the 11th hour – have caused issues for employers. Companies laid people off, decided not to renew contracts and taken steps to invest to ensure they were 'immigration ready' from a visa sponsorship perspective, only to learn of another extension.
While the repeated concession extensions have not been without controversy with some believing it serves to provide cheaper labour, all that is for naught as the UK Home Office has announced that the windfarm concession will end on April 30, 2023.
The UK government has said the 2023 extension was the final one, and there's no indication it will move from that position. Employers should use next few weeks to make the necessary changes and implement steps if they want to continue hiring foreign workers to work in UK territorial waters.
Interestingly, the well-boat (fishing vessel ship) concession, introduced in 2022, has been proactively extended for a further year until 2024. Alongside the windfarm concession, it's an example of how UK immigration has adapted to business needs – a flexibility that's also been evident in how, in the wake of recent fuel shortage challenges, HGV drivers were afforded greater leniency from an immigration perspective.
As an aside, some might reasonably ask why such leniency isn't afforded in other areas – the medical and engineering professions, for example – where there are also deemed to be shortages of skilled people. At the end of February, the UK's independent advisor on immigration policy, the Migration Advisory Committee (MAC) announced its 'Call for Evidence' in connection with its major review of the Shortage Occupation List. We await further developments here.
Because there is no grace period, workers who are in the UK at the end of the wind workers concession will need to either regularise their status before the concession ends or leave the UK and then apply for the relevant work permit to be able to return.
To avoid disruption, employers have several options available to ensure their foreign workforce meets the current UK immigration system requirements.
One option is the Frontier Worker Permit, introduced in 2020 as part of the Withdrawal Agreement to preserve the rights of cross-border workers to come to the UK to work after July 1st, 2021. It's based on various criteria, as is the option of employing someone on a Skilled Worker basis which is aimed at foreign workers who will be employed in the UK on a more permanent basis, however critically an employer does need to have a sponsor licence – which can take around three months to obtain.
Additionally, companies could look into Global Business Mobility routes for senior/specialist workers and service suppliers which are available to workers employed by an overseas entity and undertaking temporary assignments in the UK and to overseas workers who serve as contractual service suppliers employed by overseas service providers or as self-employed independent professionals based overseas. These routes are governed by various qualifying criteria and require a sponsor licence.
Business Visitor status, meanwhile, is not an alternative to a work visa – individuals entering the UK under this category are unable to conduct work in the UK – but can be of use in very specific circumstances; such visitors are limited to certain permitted business activities but can't be paid in the UK.
There are also various non-sponsored possibilities: partners of a British citizen/person present and settled in the UK, High Potential Individuals, those who can apply for an Ancestry visa and young people who qualify under the Youth Mobility Scheme.
With just a few weeks left before the concession ends, employers should act quickly to explore one or more of the alternative options if they require windfarm workers from May 1st 2023.
The Government might have set a precedent by previously renewing the concession just a day before it was supposed to end, but there's nothing to suggest this will happen again. It certainly wouldn't be wise for employers to rely on such an eventuality.

Edinburgh-based Kelly Hardman is a solicitor (senior manager) with Fragomen