Keith Stewart QC to be next Advocate General for Scotland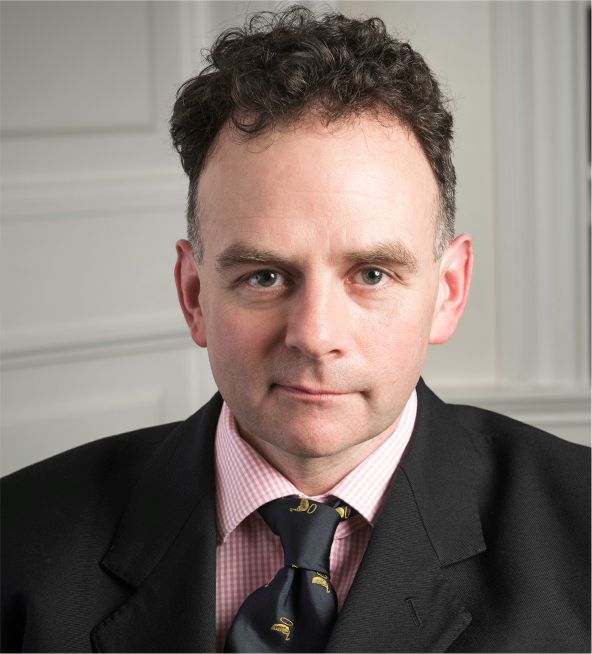 Criminal silk Keith Stewart QC is expected to be selected as the next Advocate General for Scotland.
Mr Stewart, of Blacks Chambers, has a broad criminal practice and has appeared in cases including Yazdanparast and HMA v Bhomwick. He has also advised in matters relating to intellectual property and contracts.
He attended George Heriot's School; Keble College, Oxford, where he studied English; Edinburgh University (LLB) and Strathclyde University for the diploma. He trained at Shepherd & Wedderburn before joining Faculty in 1993. He took silk in 2011.
One "senior Scottish legal figure" told The Herald that Mr Stewart has a "good breadth of experience".
They added that he was "clever, tenacious, likeable and funny" and that he was "a proper toff…in a good way."
A Westminster source told the paper that there had been around a dozen applicants and that Mr Stewart was selected from a shortlist of three.
Another said: "A lot of folk were interested right up until they spoke to Lord Keen. Many fell at the first hurdle."
Former postholder Lord Keen of Elie QC resigned last month. In a letter to the Prime Minister, he wrote: "Over the past week I have found it increasingly difficult to reconcile what I consider to be my obligations as a law officer with your policy intentions with respect to the Internal Markets Bill."