Kavita Chetty joins Scottish government as deputy director for human rights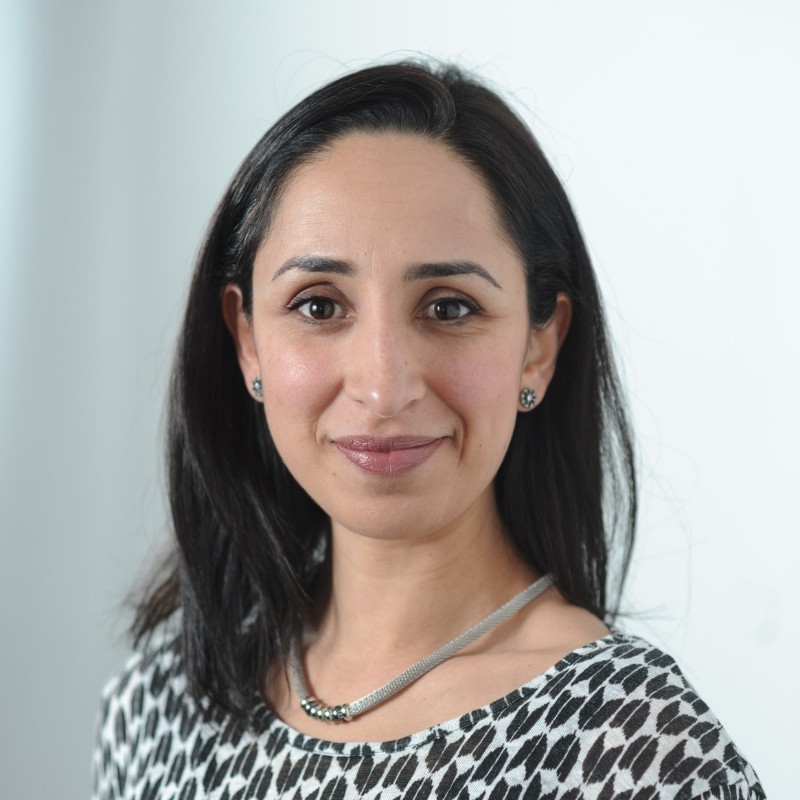 Human rights lawyer Kavita Chetty has joined the Scottish government as deputy director for human rights and mainstreaming.
Ms Chetty, formerly head of legal and strategy at the Scottish Human Rights Commission (SHRC), has been appointed on a fixed-term basis for up to three years.
Her role will include working on the new Human Rights Bill through which the Scottish government intends to incorporate a number of international treaties into Scots law, including the International Covenant on Economic, Social and Cultural Rights (ICESCR).
In her role at the SHRC, Ms Chetty served on the advisory board established last year to support the development of the legislation.
Her appointment at the Scottish government was made without a public competition "because of the urgent need to fill the vacancy and the critical nature of the work being undertaken to introduce a Human Rights Bill in the Scottish Parliament", the government said.