Kate Darracott: FCA's listing rules reforms could pay off for Scottish companies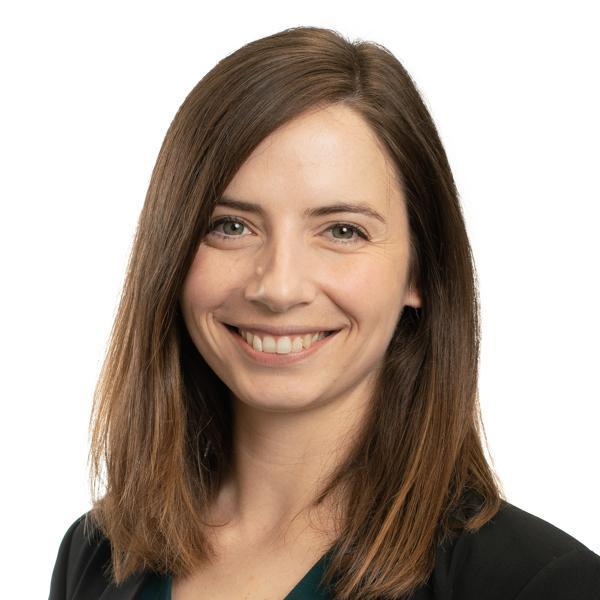 Kate Darracott looks at the proposed reforms by the Financial Conduct Authority (FCA) to the UK's listing rules aimed at making UK stock markets more attractive to businesses seeking to raise capital, and how they may make the UK listing regime more competitive, particularly for early-stage, high-growth companies, revitalising the UK and Scottish economies.
Even if global market activity rises in the second half of this year, as some anticipate, it's unclear whether London would see the full benefit of a recovery given the widely held perception that its main market is no longer an optimal place to raise capital. The planned flotation of Cambridge-based chip designer Arm, the most anticipated initial public offering (IPO) of 2023, provides a stark example of these concerns when earlier this year the company announced it would be pursuing a US rather than UK listing.
The FCA review aims to prevent further scenarios like this by making UK listing rules less prescriptive. The authority's actions follow other recent initiatives, including Lord Hill's UK Listing Review from 2021, designed to make UK markets more attractive to both homegrown and foreign companies.
Some key elements of the FCA reform proposals include creating a single, standardised listing category (no longer providing for premium or standard listings on the main market of the London Stock Exchange); reducing the requirement to present three years of audited historical financial information; developing a more permissible regime around dual class share structures; and the simplifying of eligibility rules requiring companies to demonstrate they exercise operational control over their main business.
Further proposals focus on reforming the current controlling shareholder rules to shift the onus from prescriptive regulation to a more permissive, disclosure-based regime, and the removal of compulsory shareholder approvals, circulars, and votes for certain transactions.
The FCA's consultation proposals would represent a substantial overhaul for the UK, allowing the flexibility that issuers have been demanding. If enacted, many of these changes would make the UK listing regime more competitive and align it closer to the rules governing US markets. The FCA is currently consulting on these and other issues and is hoping to progress its proposed reforms by the end of 2023.
Achieving these aims will not only benefit UK stock markets, but also provide a significant lift to the Scottish economy as we have a number of innovative businesses in the technology, life sciences and renewable energy sectors with strong listing potential.
The removal of the existing standard listing category on the main market and the three-year historical financial track record requirement would make it easier for many of these founder-led, high-growth companies to pursue a UK-based market listing. This would open up IPO opportunities for Scottish firms on the main market of the London Stock Exchange as well as traditional tech-focused markets such as AIM or NASDAQ.
The creation of a dual class share structure will also be attractive to founder-led companies looking to maintain a measure of control following an IPO. In 2021, approximately 45% of US technology company listings and a quarter of non-tech listings had dual class share structures in place.
While the reforms would place a greater burden on investors to carry out substantially more due diligence, they should also help encourage a more diverse range of companies to list in the UK, especially early stage businesses which can be highly acquisitive.
Although not a silver bullet to the problems assailing the UK listing environment, the FCA reforms are welcome as they will offer UK – including Scottish – businesses, a more attractive market to secure investment and help them develop into world-class companies.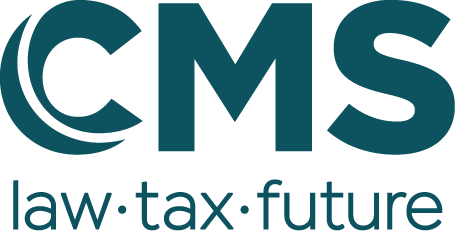 Kate Darracott is a partner at CMS